Published on
July 30, 2013
Category
News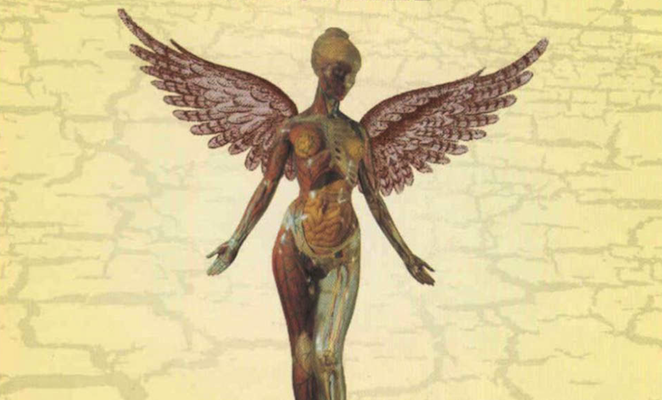 More details emerge of the 20th anniversary box set.
Expanded hardly does it justice. Universal Records have announced the release of a "Super Deluxe Edition" set to include more than 70 "remastered, remixed, rare, unreleased and live recordings." Featuring the complete recording of the band's "Live and Loud" concert at Seattle's Pier 48 from December 1993 as an additional DVD, the bonus material will be spread liberally over 4 bonus discs that will accompany the 2CD and triple LP reissue of the main album.
The additional material has been heralded as "a veritable treasure trove of never-before-heard demos, B-sides, compilation tracks, and live material featuring the final touring lineup of Kurt Cobain, Krist Novoselic, Dave Grohl and Pat Smear."[via Consequence of Sound]
The band's last studio recording, In Utero will be released on September 24th by Universal, who have recently announced that they will be launching their own crowd-funded vinyl repress service for rare and deleted records from their back catalogue.