Published on
November 29, 2016
Category
News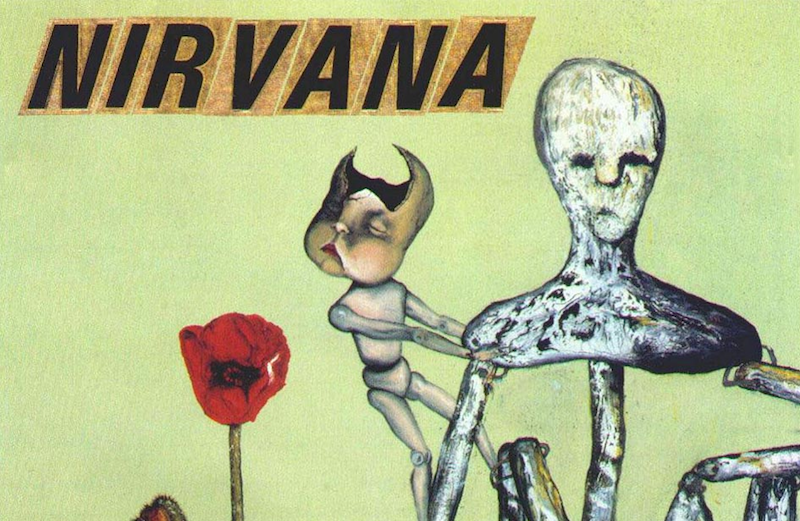 Artwork by Kurt Cobain.
1992's Incesticide by Nirvana will be reissued on vinyl according to a listing on Amazon.
Capping a defining year for the band, the compilation was Nirvana's first collection outtakes, demos, covers and radio recordings. It also includes 1990 non-album single 'Sliver'.
Read next: How Incesticide unleashed the real Nirvana
The record was recompiled and remastered from the original analogue master tape and recording sources for a limited edition, 20th anniversary re-release in 2012 as part of Record Store Day. This latest reissue will also be pressed on to two 180g vinyl discs, cut at 45rpm.
The jacket, designed by Kurt Cobain himself, has been faithfully reproduced and includes lyric sheet art within in a deluxe gatefold sleeve.
Incesticide lands on 13 January 2017.