Published on
February 23, 2017
Category
News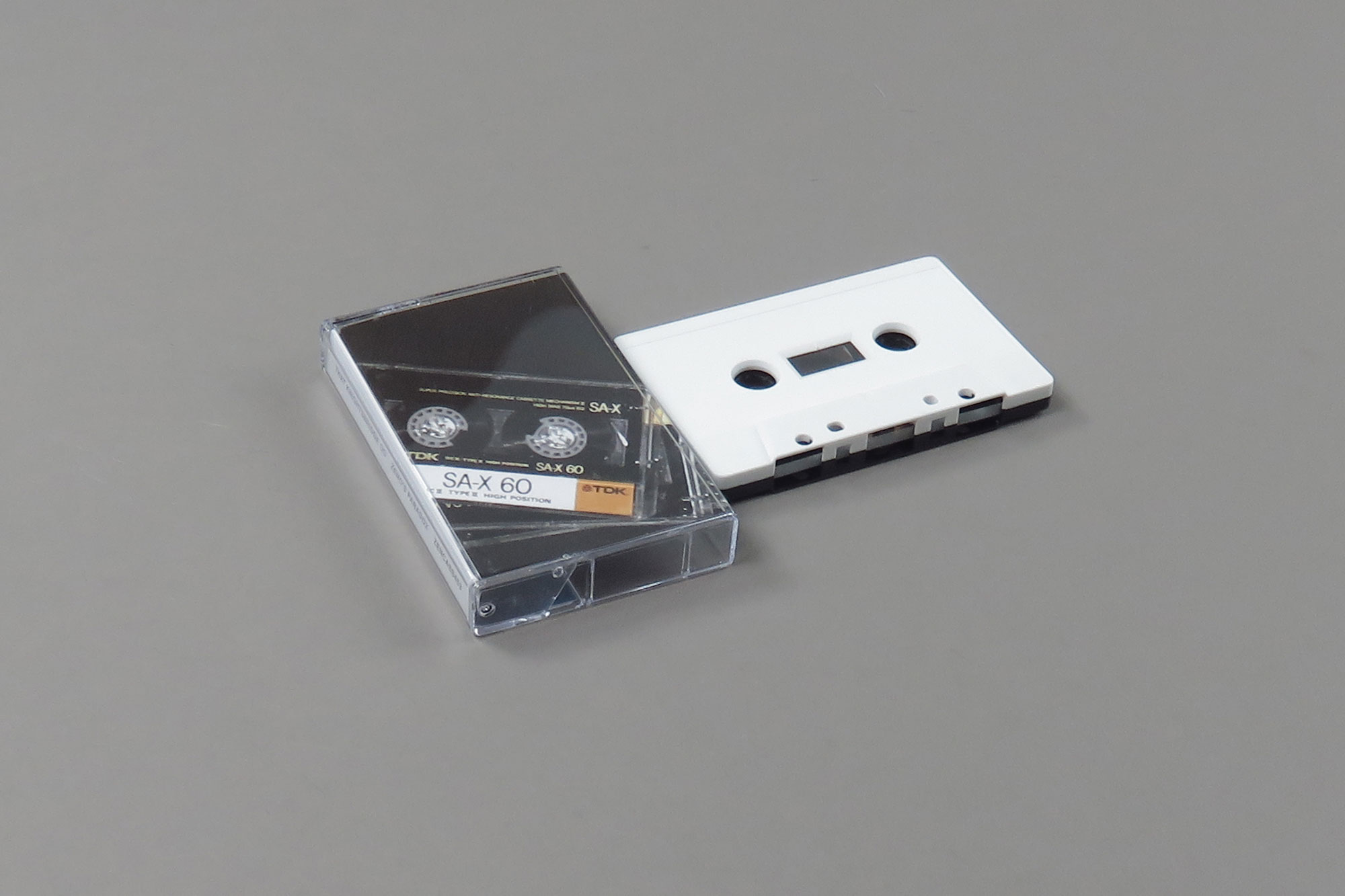 Limited to 100 copies.
Ninja Tune have shared details of a new limited cassette called ZENO's PARADOX from mystery artist THAT KNIGHTSBRIDGE OG.
There is some speculation suggesting this is new material from Actress, whose 2014 album Ghettoville was released via Ninja Tune and Werk Discs.
Little more information has been revealed about the tape, but to get a copy you'll need to be quick, with just 100 going up for sale via Bleep.
Dubbed on both sides of the black/white cassette, the label says it's "pumped full of hi-rise diesel," and "chugs through with a bleary redeye 9-bar crunch perfectly primed for the OG Kush crewz." You can stream the track here.
Yesterday Ninja Tune announced a new collaborative album between UK bass heavyweight The Bug and Dylan Carlson's Earth, inspired by the urban dystopias of J.G. Ballard.