Published on
November 13, 2017
Category
News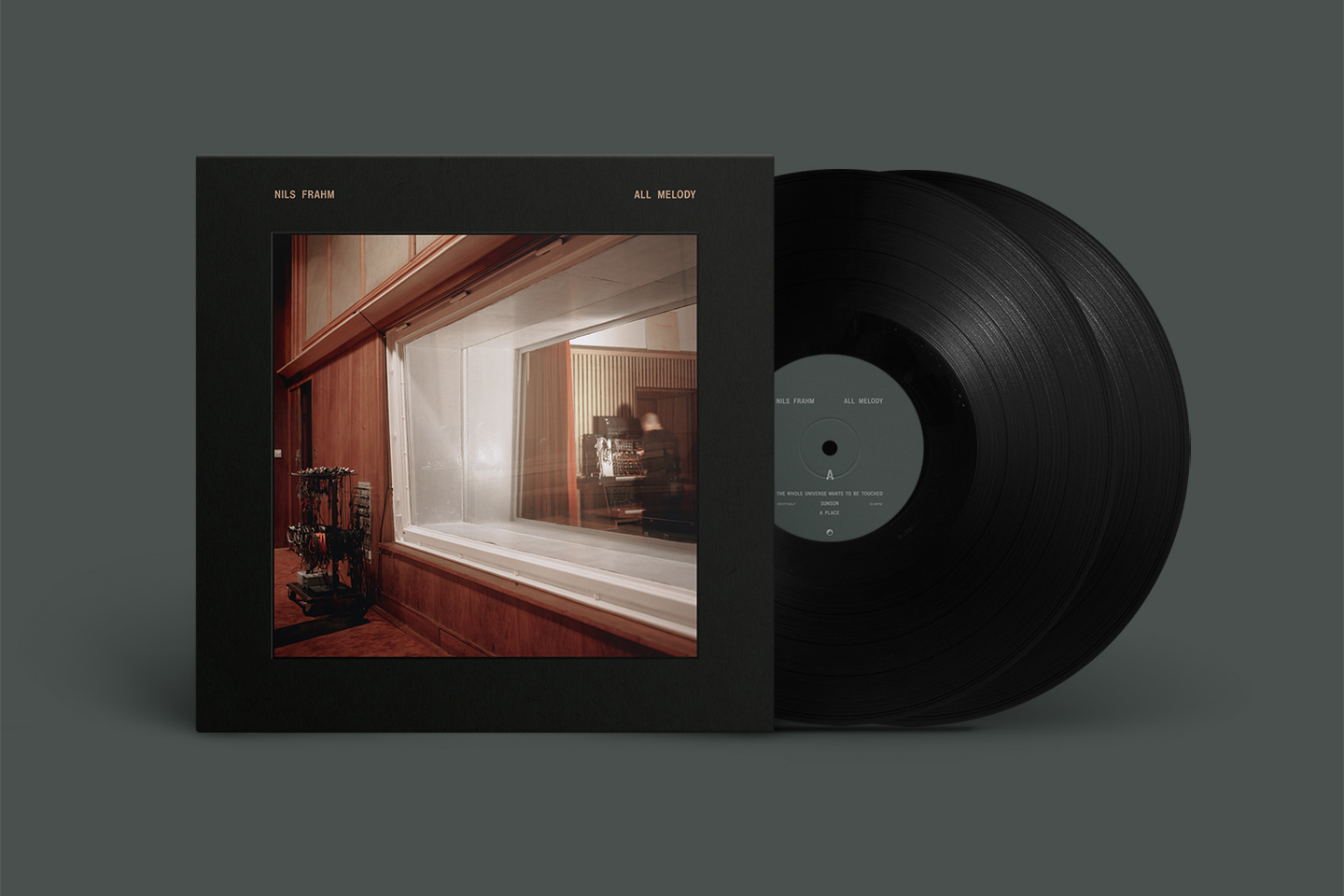 From his fully reconstructed Berlin studio.
Nils Frahm will release his seventh album All Melody via Erased Tapes Records in January 2018.
Watch next: Inside Erased Tapes Records
Moving into Saal 3 in Berlin's iconic 1950's East German Funkhaus, Frahm deconstructed and reconstructed the studio space, from the cabling to the hand-built mixing desk, to create an environment perfectly suited to the keyboard patter of his cinematic style.
Speaking of the release, in which he attempts once more to articulate the music as he imagines it, Frahm says: "The music I hear inside me will never end up on a record, as it seems I can only play it for myself. This record includes what I think sticks out and describes my recent musical discoveries in the best possible way I could imagine."
Very much rooted in the physical studio, the double vinyl edition of All Melody features images of the space by photographer Lia Darjes and designed by Torsten Posselt at FELD.
Check out the tracklist, and see images from the studio below. You can pre-order your copy of All Melody ahead of its release on 26th January here.
Tracklist:
1. The Whole Universe Wants To Be Touched
2. Sunson
3. A Place
4. My Friend The Forest
5. Human Range
6. Forever Changeless
7. All Melody
8. #2
9. Momentum
10. Fundamental Values
11. Kaleidoscope
12. Harm Hymn