Published on
February 11, 2020
Category
News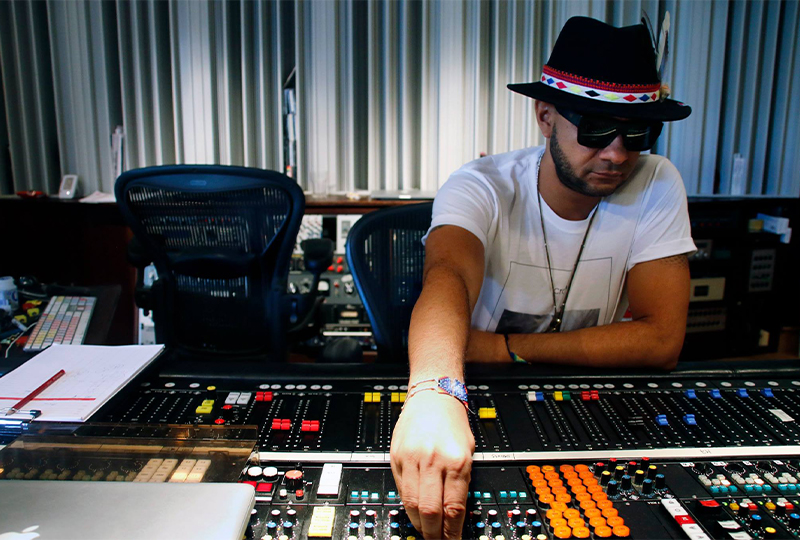 Featuring additional tracks, a live rendition and a funk mix.
Nightmares on Wax is celebrating the 25th anniversary of his 1995 album Smokers Delight with a new reissue, released this April via Warp.
Drawing on soul, hip-hop and dub, Smokers Delight influenced the development of '90s trip-hop, alongside albums like Massive Attack's 1991 Blue Lines and Portishead's 1994 Dummy.
The reissue features two new tracks, a "funk mix" of 'Dreddoverboard' and a live rendition of 'Nights Introlude', which was recorded at Chicago's Concord Music Hall in 2014.
It follows Nightmares on Wax's 2018 Shape The Future LP, which was also released via Warp.
Head here for more info in advance of its 3rd April release, check out the artwork and tracklist below.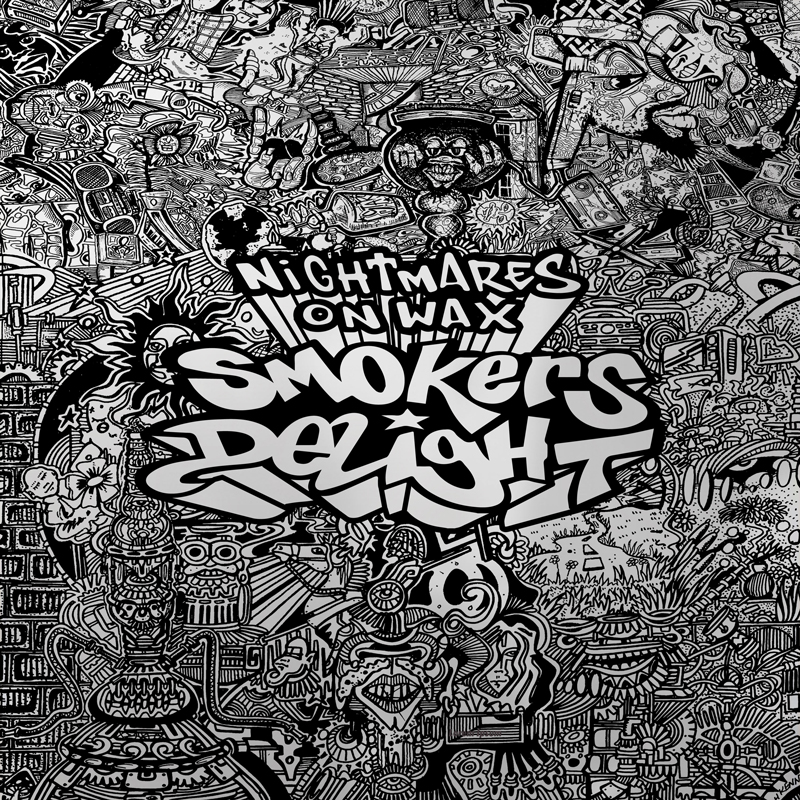 Tracklist:
1. Nights Introlude
2. Dreddoverboard
3. Pipes Honour
4. Me + You
5. Stars
6. Wait a Minute/Praying for a Jeepbeat
7. Groove St.
8. Time (To Listen)
9. (Man) Tha Journey
10. Bless My Soul
11. Cruise (Don't Stop)
12. Mission Venice
13. What I'm Feelin (Good)
14. Rise
15. Rise (Reprise)
16. Gambia Via Vagator Beach
'Sonic Buds' bonus tracks
1. Aquaself
2. Let's Ascend
3. Dreddoverboard (Funk Mix)
4. Nights Introlude (Live In Chicago)