Published on
November 1, 2017
Category
News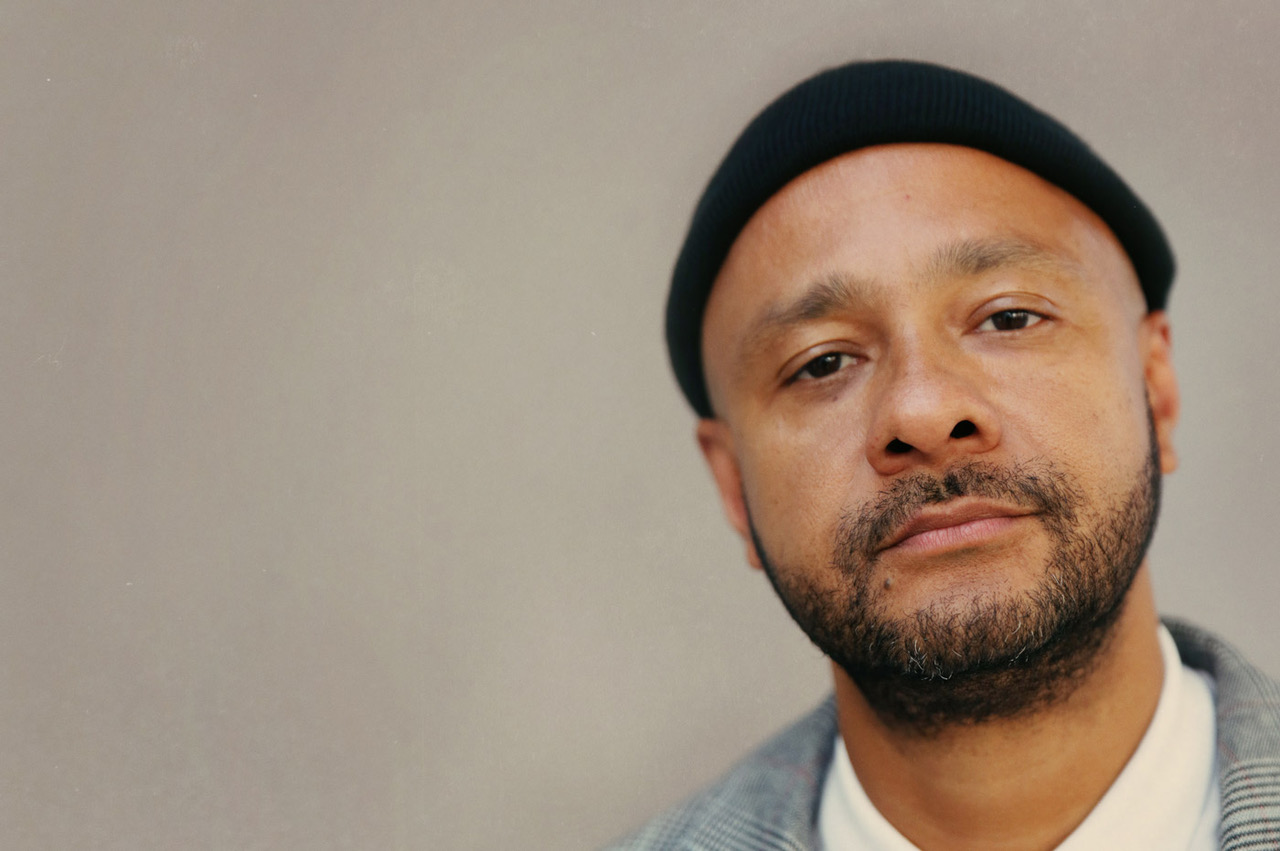 Shares hip-hop meets gospel first single 'Citizen Kane'.
Producer George Evelyn aka Nightmares on Wax is releasing new album Shape The Future this January, on Warp Records.
Read more: Dig through virtual crates of classic hip-hop vinyl
N.O.W. has been a mainstay on the label since its inception; Shape The Future – a follow-up to his 2013 Feelin' Good LP –  marks N.O.W.'s 8th full length release on Warp.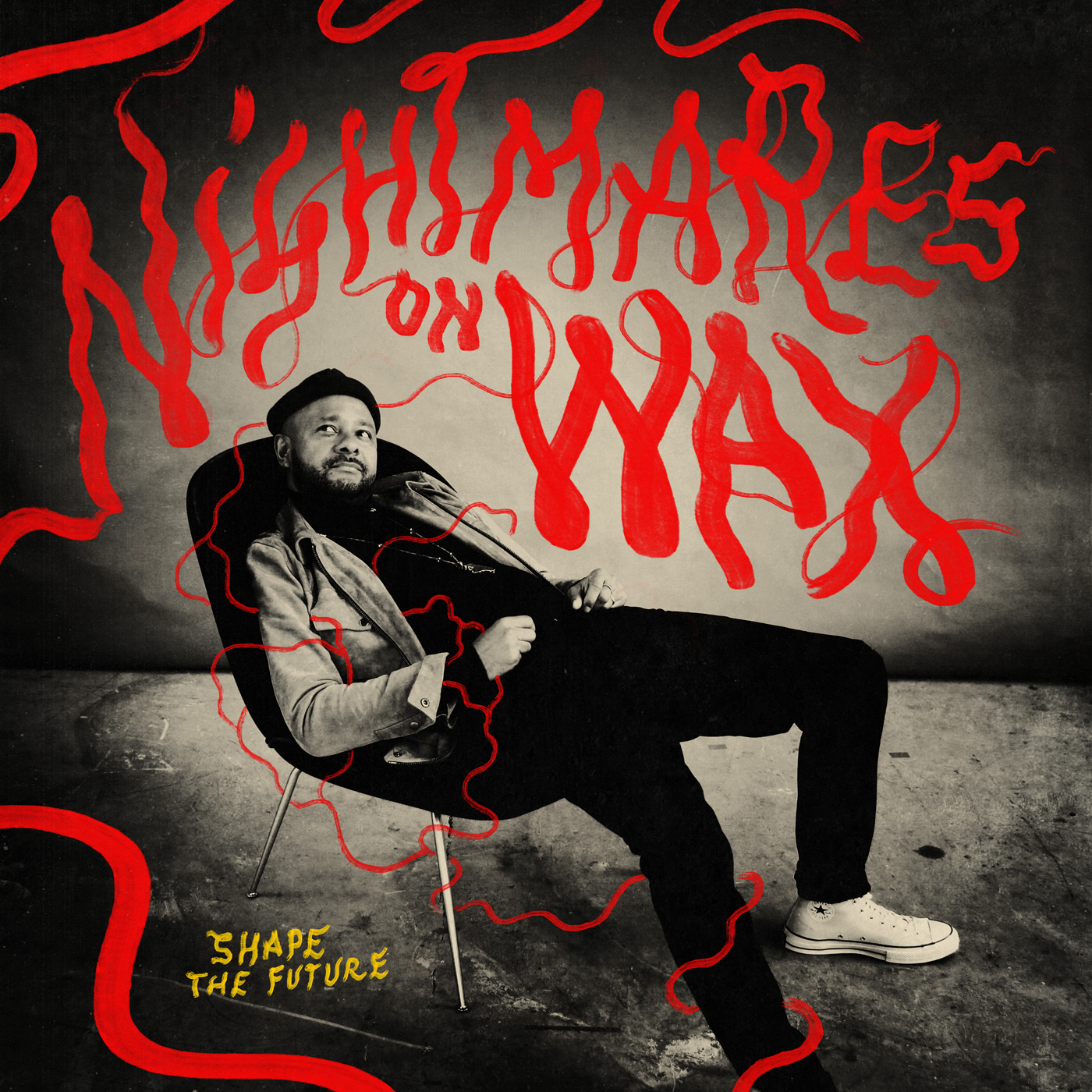 Fusing hip-hop, soul, dub and gospel sounds, the album features collaborations with Andrew Ashong, Jordan Rakei, LSK and Sadie Walker.
"Making Shape The Future I've journeyed both inwardly and outwardly all over the world, and both physically and emotionally," explains Evelyn.
Shape The Future is out 26th January on Warp Records.
Pre-order a copy here, watch the video for 'Citizen Kane' set in the summertime in New Orleans, and check out the track list below.
Tracklist
1. Back To Nature (feat. Kuauhtli Vasquez & Wixarika Tribe)
2. Tell My Vision
3. Shape The Future 6:19 Nightmares on Wax
4. On It Maestro
5. Tomorrow (feat. LSK) 4:30 Nightmares on Wax
6. Typical (feat. Jordan Rakei) 4:40 Nightmares on Wax
7. Tenor Fly 2:41 Nightmares on Wax
8. Citizen Kane (feat. Mozez) 4:00 Nightmares on Wax
9. Deep Shadows (feat. Sadie Walker) 3:57 Nightmares on Wax
10. Gotta Smile 6:44 Nightmares on Wax
11. The Othership 4:07 Nightmares on Wax
12. Citizen Kane (Rap Version) (feat. Mozez & Allan Kingdom)