Published on
October 10, 2014
Category
News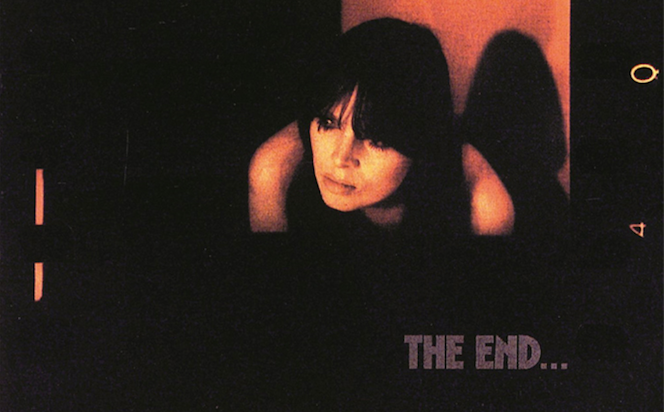 Originally posted on FACT.
A collection of live recordings from the late singer will be available on vinyl for the first time. 
Nico's The End…, originally released in 1974, was produced by The Velvet Underground's John Cale and features synth work from Brian Eno. The album originally consisted of six Nico-penned tunes plus covers of The Doors' 'The End' and the German national anthem.
The 40th anniversary edition has been expanded to a double-LP, containing alternate versions of album tracks as well as additional recordings from radio sessions and TV performances. This is the first time that these alternate versions have been available to purchase on wax.
The 40th anniversary edition of The End… will be out on November 11 through Music on Vinyl. Check the full tracklist below.
Tracklist:
A1. It Has Not Taken Long
A2. Secret Side
A3. You Forget To Answer
A4. Innocent and Vain
A5. Valley of the Kings
B1. We've Got the Gold
B2. The End
B3. Das Lied Der Deutschen
C1. Secret Side (John Peel Session 20th February 1971)
C2. We've Got the Gold (John Peel Session – 3rd December 1974)
C3. Janitor of Lunacy (John Peel Session – 3rd December 1974)
C4. You Forget to Answer (John Peel Session – 3rd December 1974)
C5. The End (John Peel Session – 3rd December 1974)
D1. Secret Side (Old Grey Whistle Test – 7th February 1975)
D2. Valley of the Kings (Old Grey Whistle Test – 7th February 1975)
D3. Das Lied Der Deutschen (June 1st 1974)
D4. The End (June 1st 1974)
[via Exclaim]