Published on
March 18, 2021
Category
News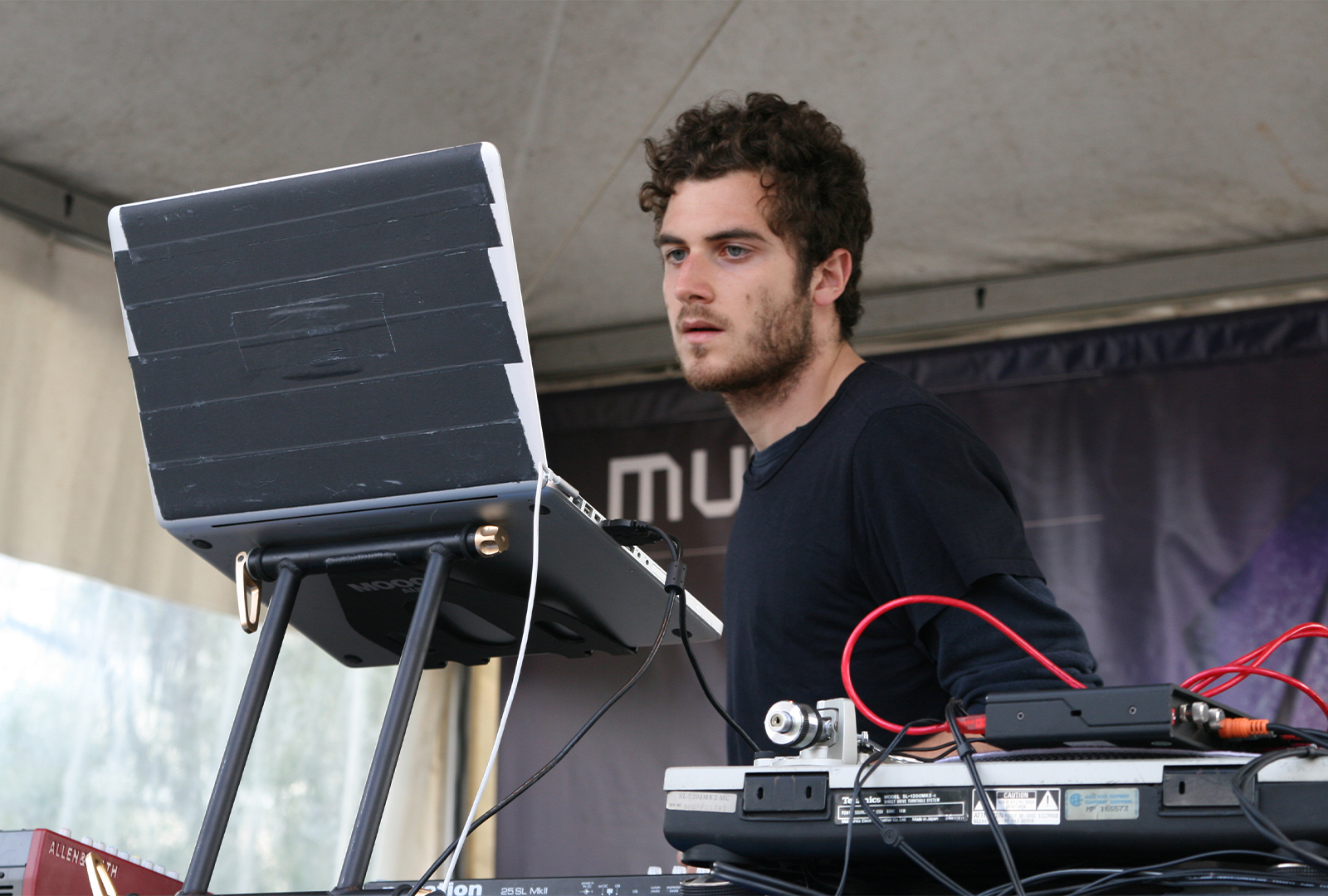 The Chilean-American's breakout debut returns to wax.
Nicolas Jaar is reissuing his Space Is Only Noise album in a 10th anniversary edition, via Circus Company this May.
Originally released in 2011, Space Is Only Noise was Jaar's first full-length solo outing, and saw the producer bringing together downtempo electronics, field recordings, and architectural soundscapes.
The new edition has been cut to clear vinyl, and features a full gatefold cover.
It follows the release of Jaar's Telas album in 2020.
Pre-order Space Is Only Noise (Ten Year Edition) here in advance of its 14th May release, check out the artwork and tracklist below.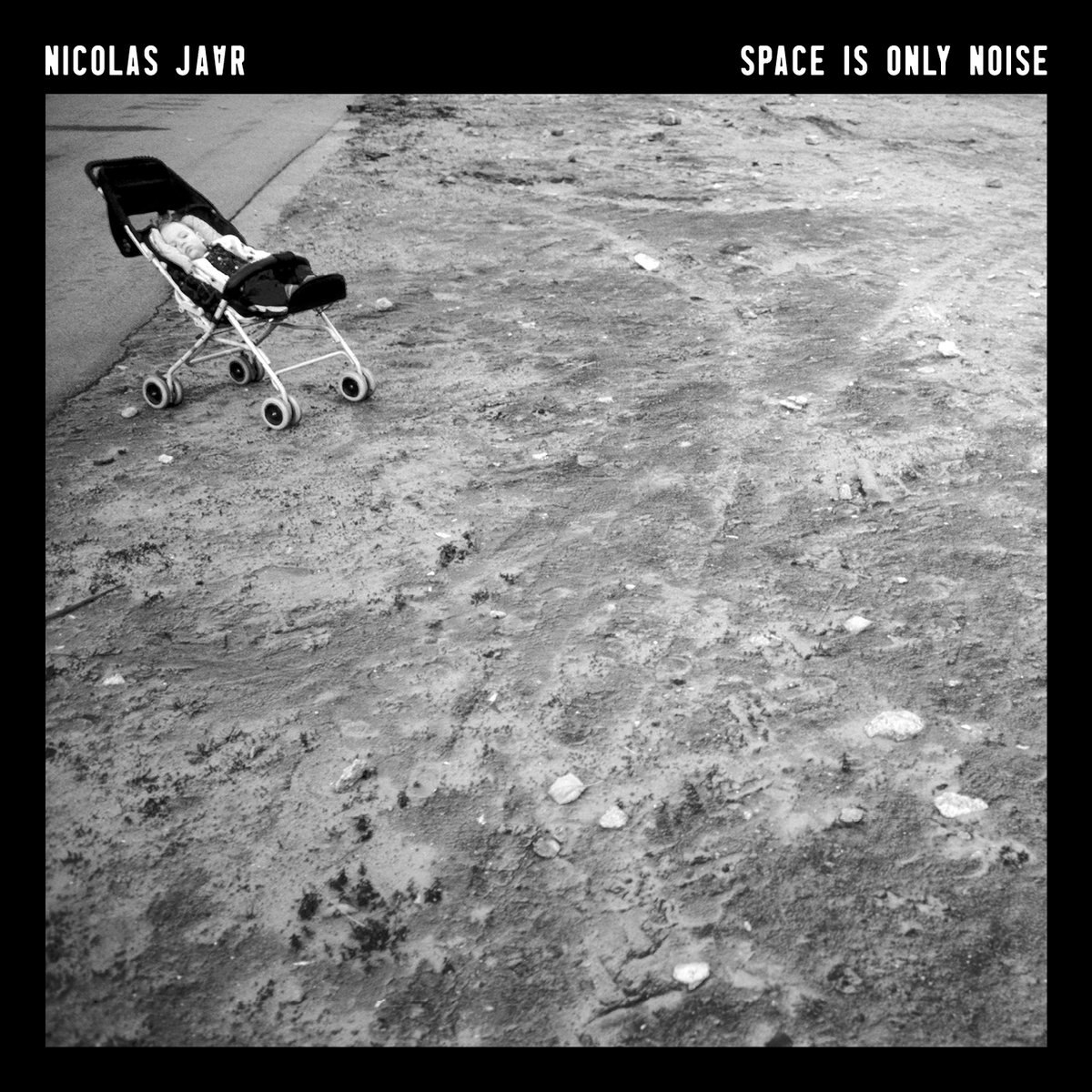 Tracklist:
1. Être
2. Colomb
3. Sunflower
4. Too Many Kids Finding Rain in the Dust
5. Keep Me There
6. Problem With the Sun
7. Space Is Only Noise If You Can See
8. Almost Fell
9. Balance Her in Between Your Eyes
10. Specters of the Future
11. Trace
12. Variations
13. ^tre
Photo by: ithinkx