Published on
December 10, 2018
Category
News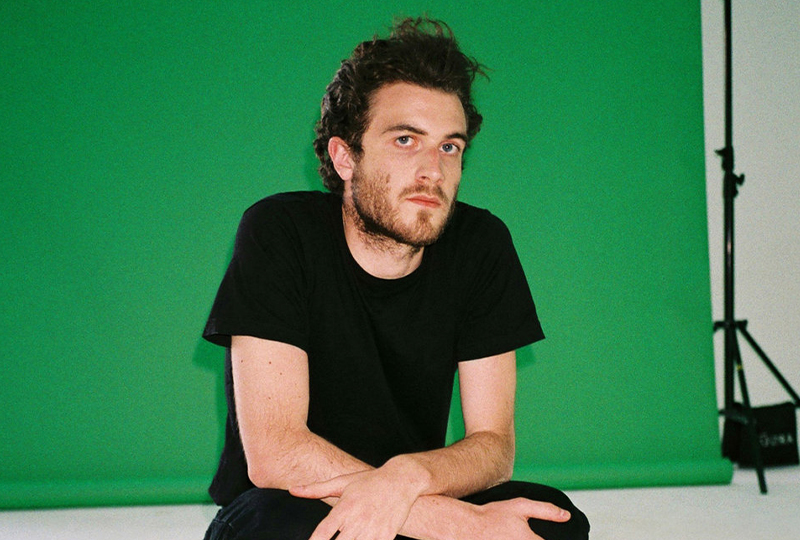 Originally recorded between 2011 and 2015.
Nicolas Jaar's Nymphs series is being released on 3xLP this December via R&S.
Jaar recorded the tracks between 2011 – 2015. Although the music was released individually on Nymphs I, Nymphs II, and Nymphs III – in 2015 and 2016 via Other People, this is the first time they are being collected in one vinyl offering.
Nymphs follows R&S's compilation of Maarten van der Vleuten tracks Integrity Outrage as well as Lone's Ambivert Tools Volume 4.
Pre-order a copy of Nymphs here ahead of its 21st December release, listen to 'Don't Break My Love' and check out the track list below.
Tracklist
Side A
A1. Don't Break My Love
A2. Why Didn't You Save Me
Side B
B1. The Three Sides Of Audrey
B2. No One Is Looking At U
Side C
C1. Swim
Side D
D1. Mistress
D2. Fight
Side E
E1. Revolver
E2. Took Me Out