Published on
September 23, 2016
Category
News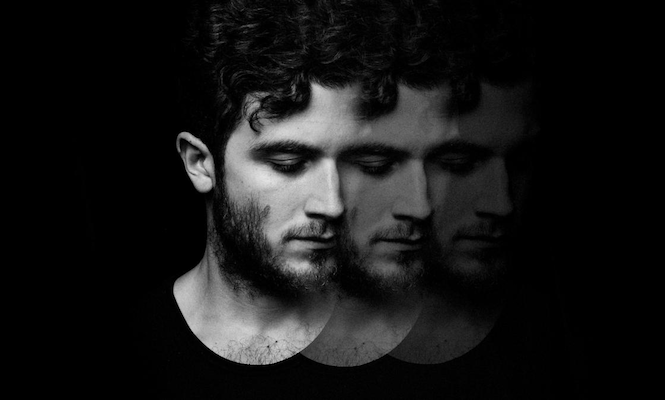 Every copy includes a US quarter to scratch away the cover.
Nicolas Jaar has announced his new album Sirens, which is set to be released by his own Other People label on 30th September.
The follow up to his Pomegranates project last year, in which he scored an alternate soundtrack to Sergei Parajanov's The Colour of Pomegranates, the six track album has gone to town on the sleeve design for the vinyl edition.
As described on the Other People site, the sleeve of the deluxe vinyl edition will be covered with white scratch-off ink and is entirely made of lottery paper.
What sounds like one over-sized 12″ scratch card, the release comes with a US quarter which you can use to reveal the album artwork beneath.
Check it out below and pre-order your copy here.