Published on
February 3, 2023
Category
News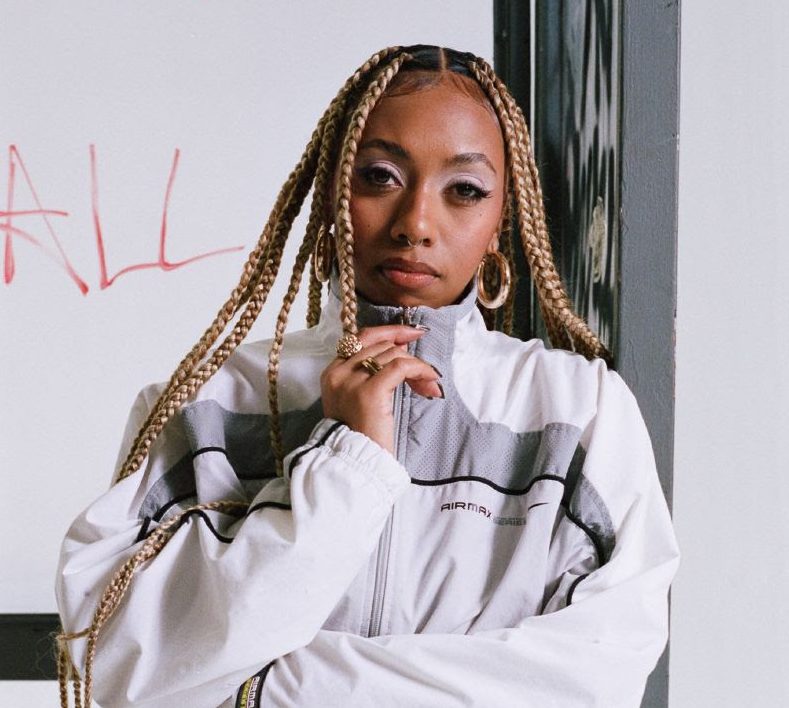 One of electronic music's fastest-rising stars is back.
Nia Archives has shared plans for her upcoming EP, Sunrise Bang Ur Head Against Tha Wall, due on March 10 via HIJINXX/Island Records.
Following a huge year for the Bradford-born artist, which involved a MOBO win as "Best Electronic/Dance Act" and a Brits Rising Star nomination, she's wasting no time in releasing the follow-up to 2022's breakout EP, Forbidden Feelingz.
Catch the EP's lead single, "Conveniency, and its video which was " directed, shot, edited and graded" by Nia and her collaborator Delphino Production.
"Sunrise Bang Ur Head Against The Wall is that feeling when you've been at an afters and you're in someone's kitchen… there's all these thoughts running through your head, the sun comes up and it's the most disgusting feeling ever with an element of bliss at the same time. All you wanna do is bang your head against the wall and teleport home," Nia Archives explains.
"Across the EP I'm broadly talking about growing up as a person, reaching new levels of maturity, love and loss, rejection, estrangement, the come up and the come down. It's the most exciting project I've made yet and it's a window into the future and the kind of artist I wanna become. It's six tracks with six different moods soundtracking the recent chapter in my life".
Sunrise Bang Ur Head Against Tha Wall is available for pre-order on white and red vinyl now.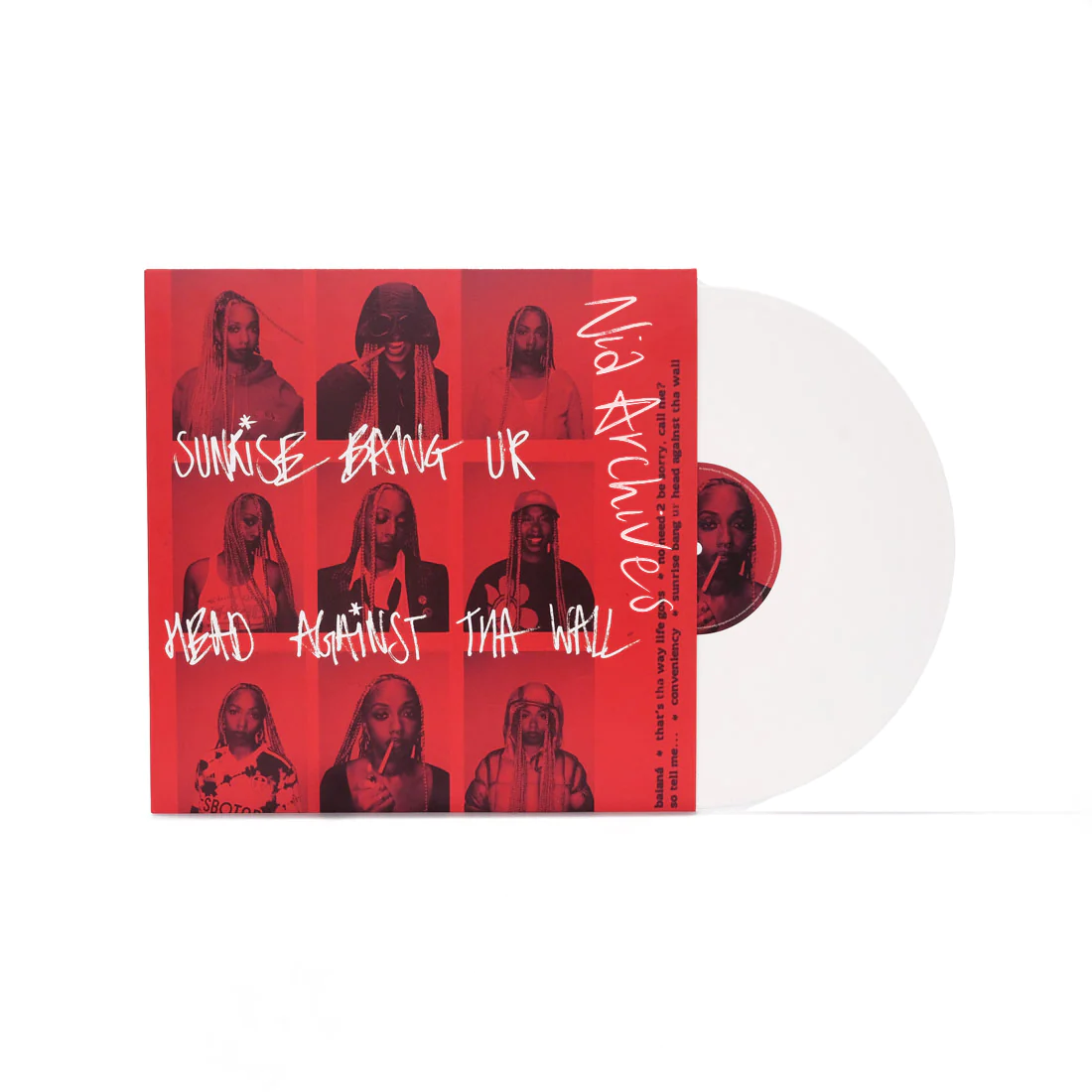 Tracklist:
1. Baiana
2. That's Tha Way Life Goes
3. No Need 2 Be Sorry, Call Me? (ft. Maverick Sabre)
4. So Tell Me…
5. Conveniency
6. Sunrise Bang Ur Head Against That Wall