Published on
May 9, 2017
Category
News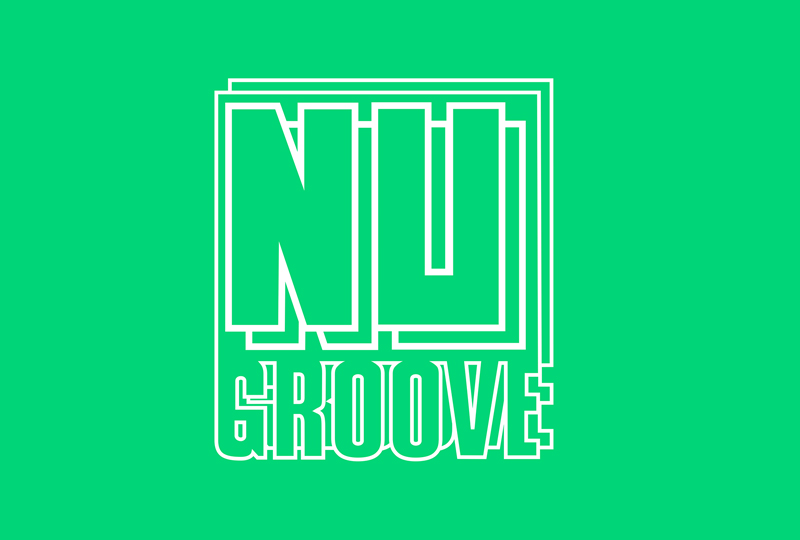 House legends The Burrell Brothers set for reissue.
A series of singles released on legendary New York house label Nu Groove are set for reissue via Defected Records, RA reports.
Having acquired the rights, the label will begin by releasing music by Rheji and Ronald Burrell aka The Burrell Brothers, for whom Nu Groove was largely founded as their RnB career dived in 1988.
However Nu Groove quickly established itself as the go to in NYC as one of the most on-it labels, counting Bobby Konders, Bäs Noir and Frankie Bones among its early releases. Its reputation was further strengthened in retrospect as the label to give early platforms to Joey Beltram pre-'Energy Flash' and Kenny 'Dope' Gonzalez pre-Masters At Work, choosing to define itself by the artists it signed rather than the sound it sought.
In a statement on their website Defected said: "We are proud to announce that we have acquired the catalogue of Nu Groove Records, a legendary New York label that launched at the same time of the UKs buzzing warehouse rave scene and was a pre-cursor to all of the great New York house music record labels that followed… With Luke Solomon's help, The Burrell's personal catalogue will be made available as individual singles, remastered and re-presented to a new generation."
In 2012, Rush Hour released a compilation of Burrell Brothers' classic 1988-92 Nu Groove recordings.
Listen to Bäs Noir's genre-defining 'My Love Is Magic' below and look out for the reissues as they drop.