Published on
February 2, 2017
Category
News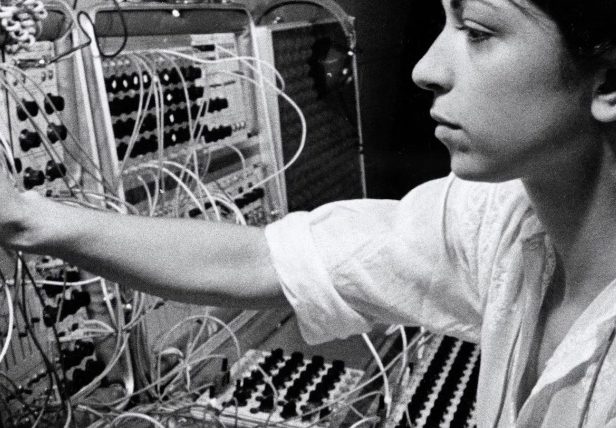 The film will premiere at this year's SXSW.
"I wanted technology to be sensual, that was always my directive," says synth legend Suzanne Ciani in the trailer for new biopic A Life in Waves.
The film, which premieres at the 2017 SXSW Film Festival in March, will take a look at Ciani's illustrious career, from her early days learning the piano to her multi-million dollar advertising ventures and new age innovations to her recent re-acquaintance with the Buchla synthesizer.
Read Next: The pioneering women of electronic music – an interactive timeline
Ciani was a student of modular synth pioneer Don Buchla, who passed away last September leaving behind a legacy that Ciani championed with fellow modular synthesist Kaitlyn Aurelia Smith on their Sunergy LP – one of our favorite albums of 2016.
Using archival footage and Ciani's own catalog of music, the film – directed by filmmakers Brett Whitcomb, Bradford Thomason and Ali Clark – will see the sound effects specialist reflect on her relationship with Buchla, as well as recalling golden moments of her past, including the time she slept on her friend Phillip Glass's floor in New York.
Watch the trailer for A Life In Waves below:
A Life in Waves is one of the nine films set to premiere as part of SXSW's program of music-based documentaries, 24 Beats Per Second. Other 2017 offerings include films about The Grateful Dead, Big Star and a documentary capturing Major Lazer's historic Cuba concert of 2016.