Published on
August 29, 2017
Category
News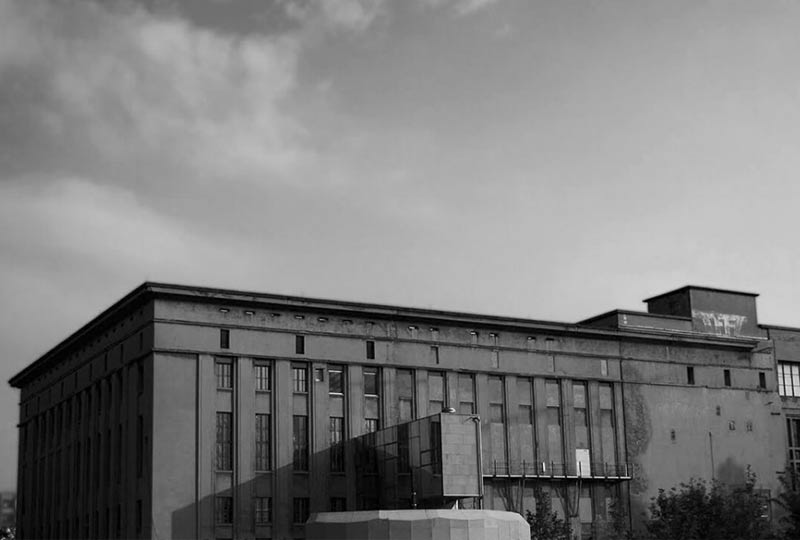 It's not a Funktion-One.
A new soundsystem has been installed in Berghain's Panorama Bar, reports Groove.
Read more: Crate Diggers: Steffi
Though its main space boasts an infamous Funktion-One system, lesser known Dresden hi-fi company Studt-Akustik have created the custom sound system for the Berlin club's smaller Panorama Bar space, featuring a 4-point linear array with an additional six high-performance subwoofers.
The linear array differs from the main space's loudspeaker system because it allows for vertical stackability. This means that speakers can be arranged much more specifically to suit the space they're being placed in, which means better sound when a room is not a uniform shape and has varying materials, like the tile, glass and concrete of Panorama Bar for example, best suited for smaller spaces.
Head here to read the full Groove interview with Studio-Akustik company founder Peter Studt and event manager Daniel Hack.
(Update 29/8/17: This post was amended to remove mention of Funktion-One as Panorama Bar's previous sound system.)