Published on
September 20, 2021
Category
News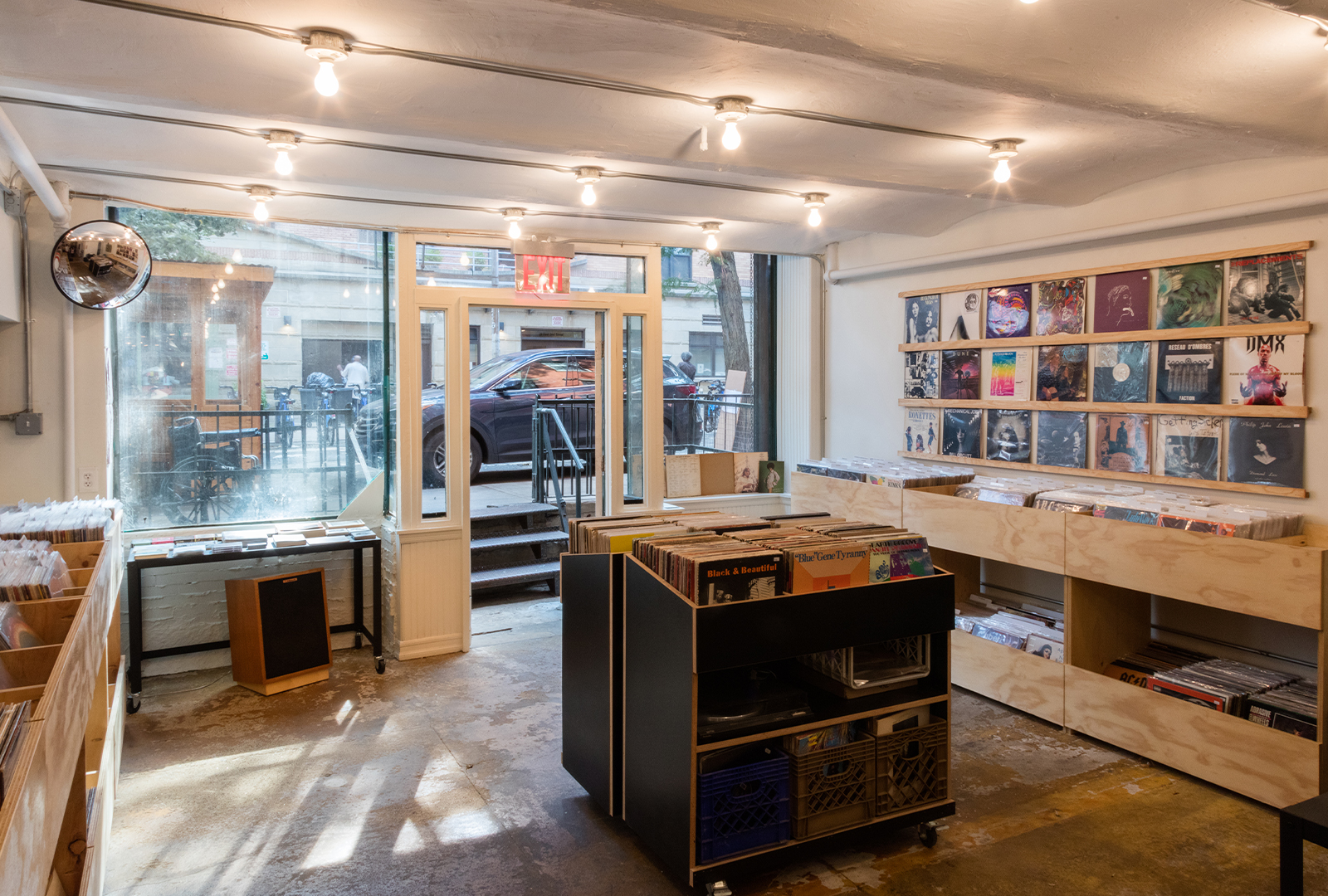 Focusing on jazz, punk, hip-hop, house, and beyond.
NYC label Ergot Records has launched a record store of the same name, in the East Village.
The brick and mortar HQ will initially focus on second-hand records and cassettes, spanning genres including punk, house, disco, avant-garde, minimalism, and records made by visual artists.
Over the coming months, Ergot Records also plans to expand into new releases, as well as books, and other textual materials.
"By opening in a neighborhood that once overflowed with vinyl delights and keeping the shop spacious enough for performances, mixing sessions, and other events, I hope to help keep the energies of these vital cultures flowing," shares founder Adrian Rew.
Head here for more info.