Published on
July 1, 2021
Category
News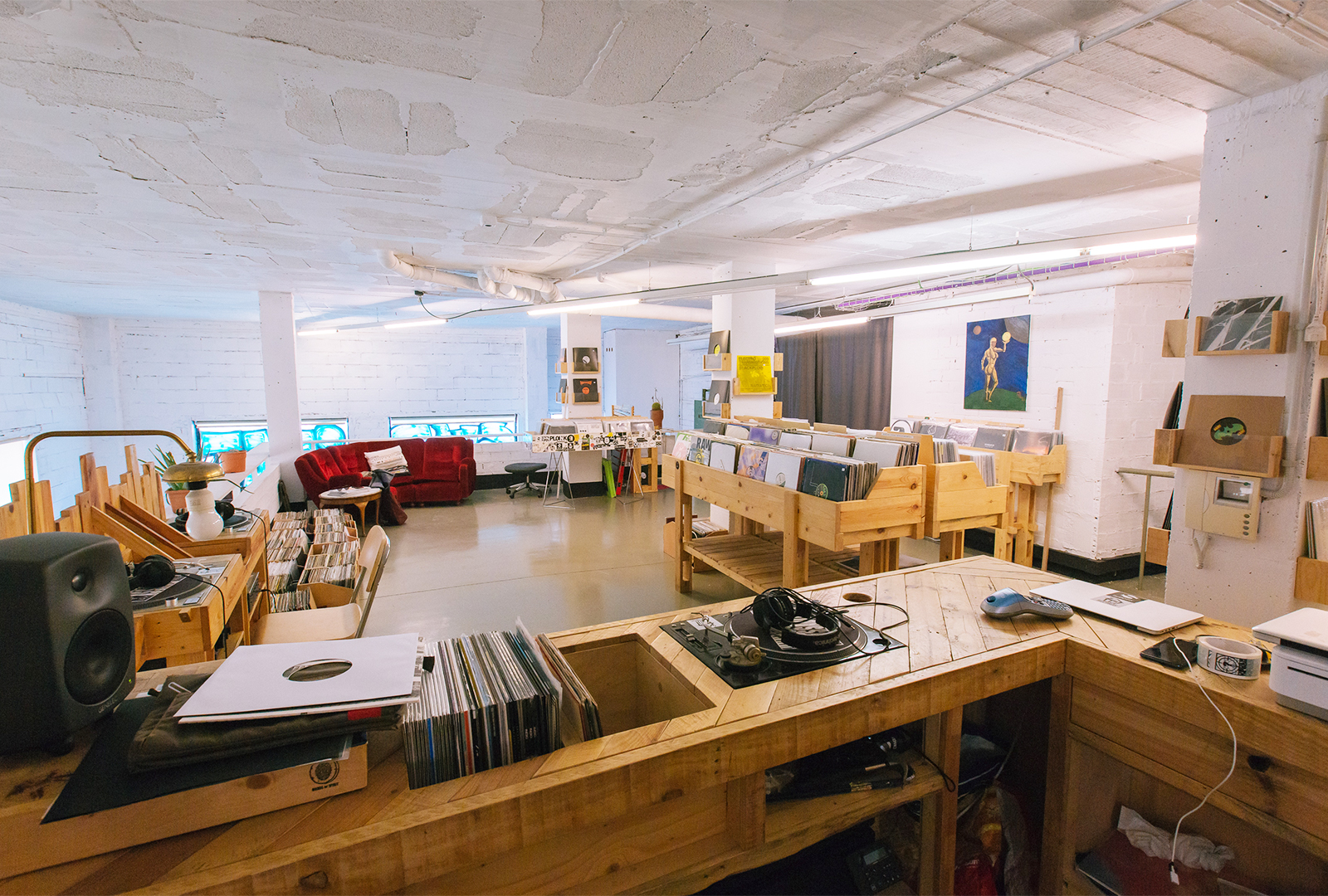 Acting as a community hub – with a radio station, events space, recording studio, and booking agency.
A new record shop and multi-purpose community hub, called The Underground Music Network, has opened in Barcelona.
Read more: Barcelona's best record stores
Launched by Subwax founder Jimi Disko and Ramon Espinosa, The Underground Music Network will act as a record shop, radio station, booking agency, community hub, event space, and recording studio.
The space will also offer a range of courses, with the aim of helping independent artists enter the music industry.
"The project has great meaning to me as I want to use my experience to give something back,
mainly by helping young producers and DJs get started and also to make the whole Barcelona scene stronger, more versatile and less commercial," shares Disko.
Head here for more info.