Published on
August 28, 2015
Category
News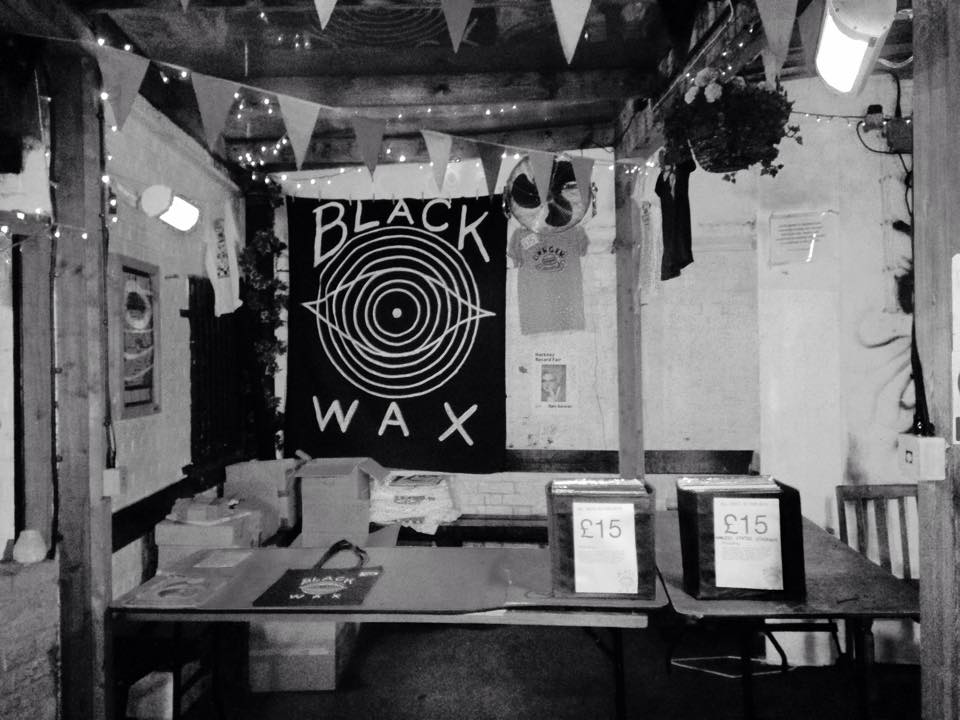 Another week, another record shop.
Black Wax, a pop-up record shack, has settled on a permanent home in East London's Shacklewell Arms.
The new record shop opens doors with 100 handpicked records filling the racks. The records are handily organised into 12 sections – from Absolute Legends (think The Smiths and Velvet Underground), Mind-Altering (Can and Goat) and Plain Weird (Einstürzende Neubauten and Björk) to Slacker (Pavement and Ty Segall) and Hangover Cures (Warpaint and Ariel Pink).
Speaking about curation, they say: "We've put a lot of thought into making sure these records really suit the vibe of Shacklewell and are really happy with the selection."
To celebrate, the Shacklewell Arms is throwing a series of gigs this weekend. Tonight will be headlined by Trust Fund, with Slowcoaches, Fake Laugh, Wild Birds of Britain joining them. Then on Saturday it's The Virgin Kids, with The Whig Whams, Night Shades and Lost Dawn. Both events are free, leaving you with some extra cash for records. [via The 405]
Head here for more info. And check out the UK's five smallest record shops.