Published on
November 24, 2017
Category
News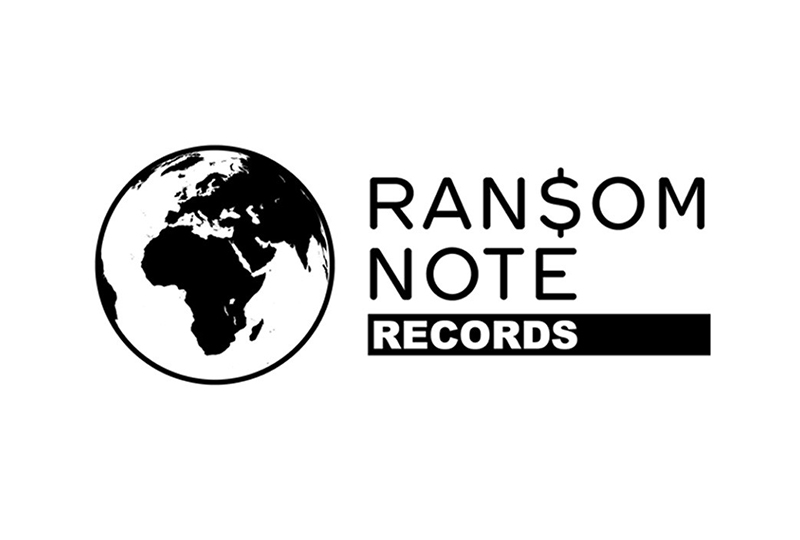 Complete with in-house turntable technician "for all your deck surgery needs".
Online magazine Ransom Note is partnering with Aiden d'Arujo to bring their operations into 3D, opening up a record shop in Forest Gate next weekend.
Read more: The world's best record shops collected on one map
Their new brick and mortar HQ, located under a railway arch, will house "a lovingly curated supply of second-hand house, techno, hi-NRG, italo, new wave, synth, boogie, disco, funk and soul. You'll also be able to find all of our releases on Ransom Note Records," shares R$N.
The Ransom Note shop will also feature resident turntable technician Neil Macey.
Head here for more info on the launch party, next Saturday 2nd December from 12.00pm – 10.00pm at Arch 432, Avenue Road, Forest Gate, E7 0JH.