Published on
November 9, 2018
Category
News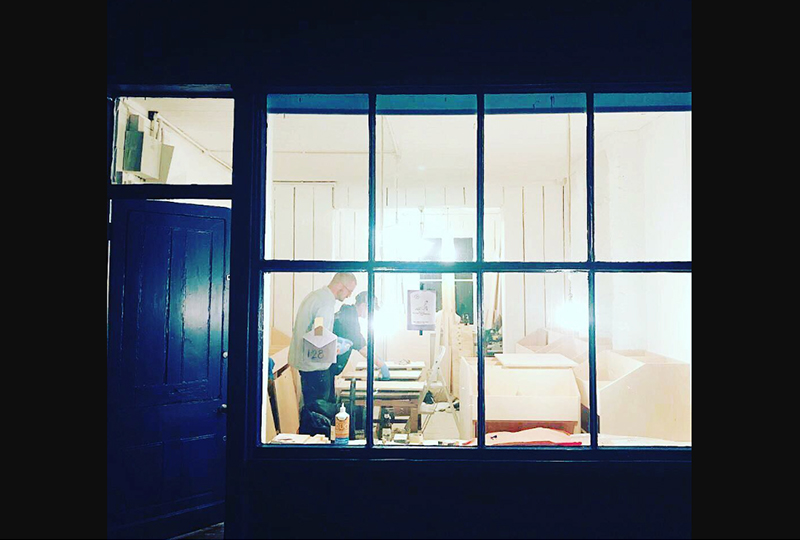 Named after Arthur Russell's seminal 1986 album.
London denizens are getting a new record shop called World of Echo this weekend, reports RA.
Read more: The story of Arthur Russell's World of Echo
Named after Arthur Russell's LP World of Echo, the shop will buy and sell new, used and rare vinyl – "including early electronic music, krautrock, noise, EBM, punk, post-punk, industrial, jazz, art rock and DIY" as well as London imprints.
Stephen Pietrzykowski, who co-owns the store alongside Natalie Judge, shares: ""It's vital to us that local labels and artists are supported within the shop, and we'll be trying our best to make sure we fit within the local surroundings and that the local residents feel connected to the shop."
Located at 128 Columbia Road, in the heart of the city's famous flower market, World of Echo will officially open for business at 12pm on Saturday 10th November.
It follows a wave of openings in the capital over the past few weeks.
On the 2nd November, Notting Hill record shop Honest Jon's opened a sister location in King's Cross.
A third record shop, rumoured to be a Bleep storefront, is also setting up for launch in Dalston.
Head here for more info on World of Echo and listen to Arthur Russell's 'Soon-To-Be Innocent Fun' / 'Let's See' below.