Published on
June 23, 2022
Category
News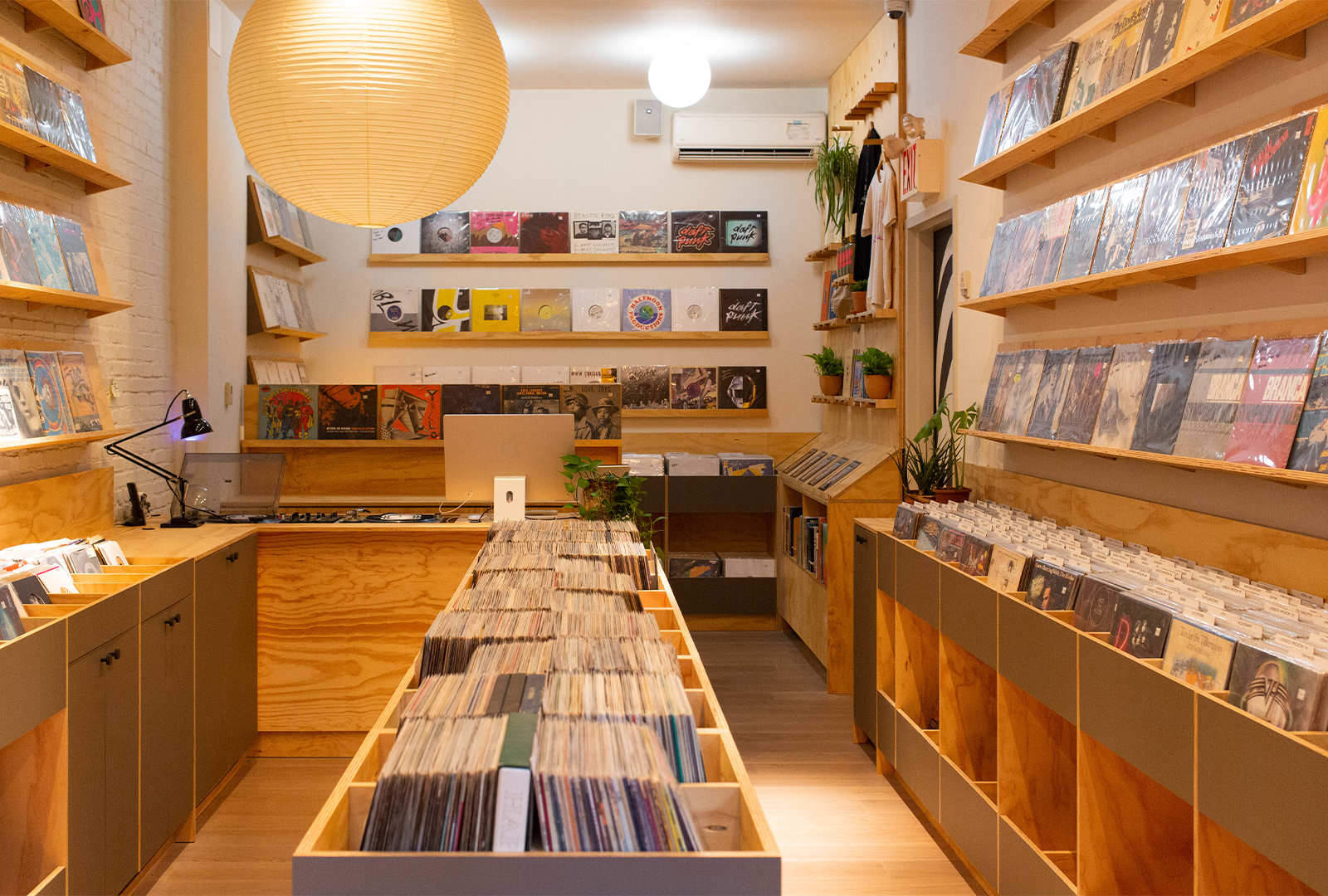 Stocking both new and used records, alongside movies, books, and more.
Brooklyn Record Exchange is opening its second outpost, in NYC's Greenpoint neighbourhood.
Read more: 50 of the world's best record shops
Brooklyn Record Exchange, a collaboration between NYC label Mexican Summer, Mike Hunchback, and Ben Steidel, opened its first shop in 2019.
The new Greenpoint outpost will feature a dedicated selection of Mexican Summer and Anthology releases, as well as both new and second hand records, movies, and books.
The team also plan to host in-store events, with DJs Lauren Murada, Alyssa Stowers and Timo Lee playing the opening party.
Brooklyn Record Exchange will open on the 24th June at 87 Guernsey St., Brooklyn, New York.
---
Photo: Rachel Cabitt