Published on
August 23, 2023
Category
News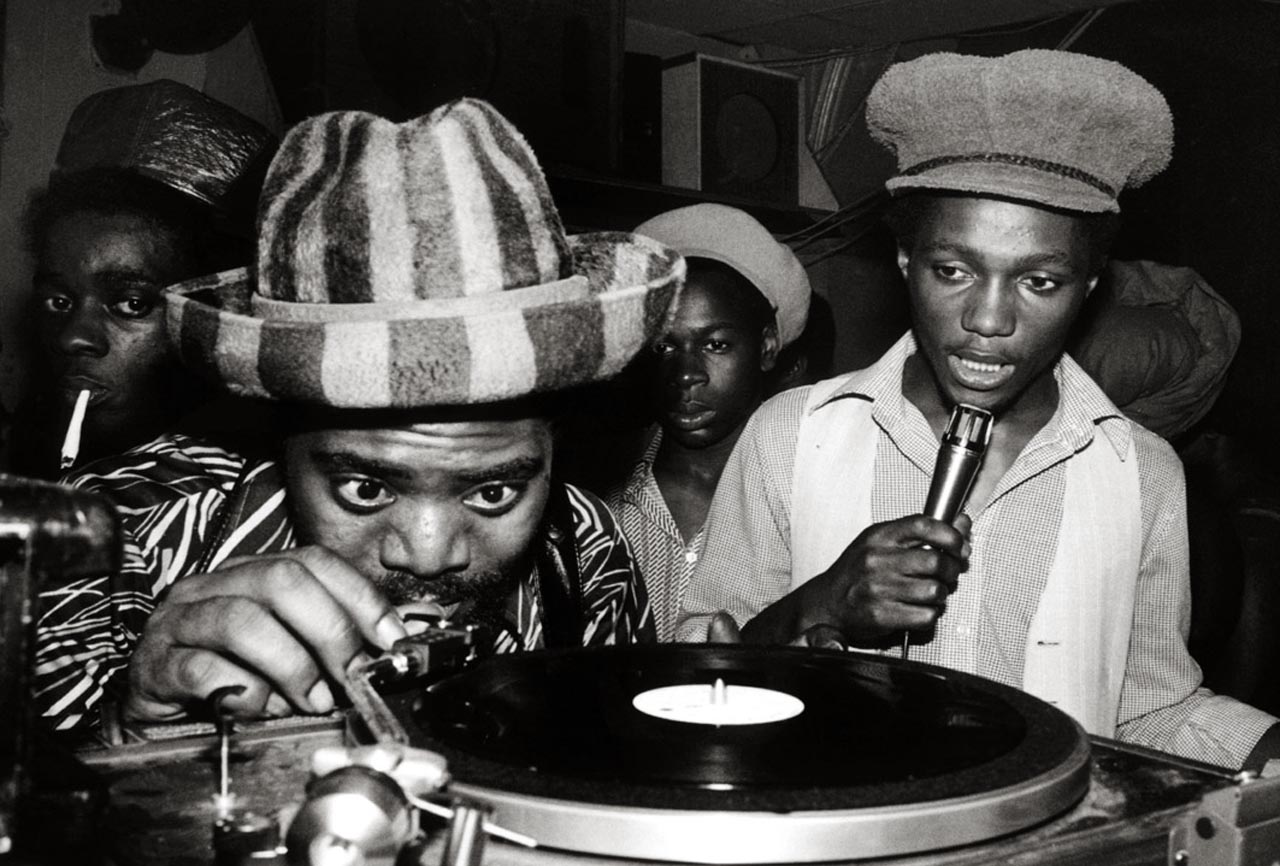 Hear an interview with Lloyd Coxsone on episode one.
A new podcast is recalling the history of soundsystem culture in the UK.
Read more: Listen to our guest Channel One Soundsystem mix ahead of Notting Hill Carnival
Our Yard, launched earlier this month by Nottingham's Mimm Studios to coincide with the 75th anniversary of Windrush, will explore genres like rocksteady, reggae, dub, acid house, jungle, garage and dubstep chronologically.
The first episode, titled Foundations, centres around a discussion and mix by Lloyd Coxsone, the soundsystem operator behind Sir Coxsone Outernational Sound System. Future episodes will involve the likes of Mad Professor, Mikey Dread, Dubplate Pearl and more.
Listen to episode one below.