Published on
December 15, 2020
Category
News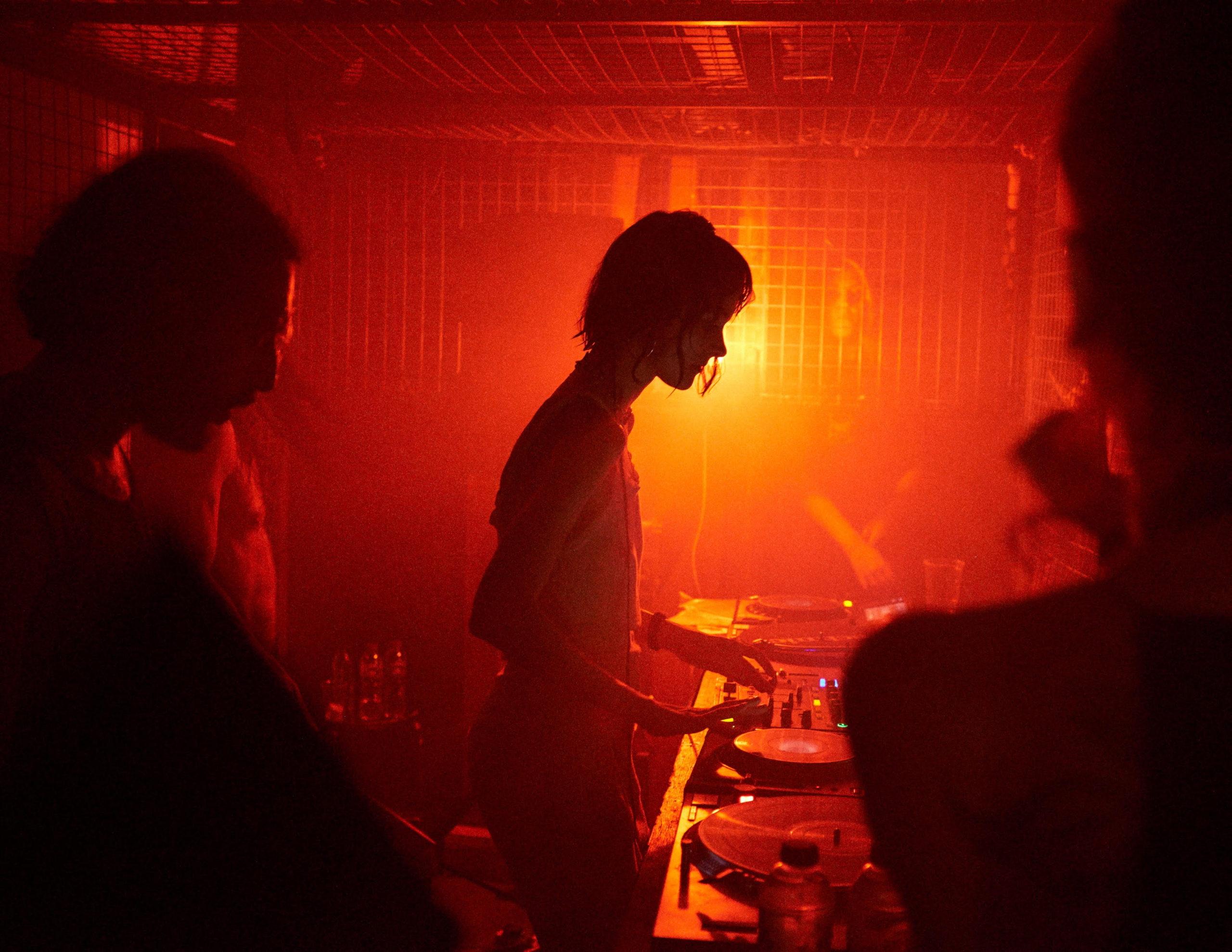 Until they safely return.
A new photo book capturing nightlife and club scenes pre-Coronavirus pandemic has been released by Quarantune, Quarantune: Music, Memories & More.
Read more: Lena Willikens on digging and DJ culture
The 100-page book brings together 45 "memories" with extracts of interviews taken from across the website's archive.
It features contributions from artists including Lena Willikens, and Ngoni Egan with photography from Seana Gavin, Bastien Réau, Sarah Szczesny, and more.
Half of proceeds from the book will be donated to The Scoop Foundation, an Irish NGO raising funds in positive ways to support the welfare and education of displaced young persons in the Middle East, as well as homeless youths in Dublin and for those living in Direct Provision Centres.
Purchase Quarantune: Music, Memories & More here, and check out a selection of extracts above.
---
Photos selected and photographed by, in order of appearance: Becky Stroke by Fran Gomez de Villaboa; Manni Dee by Manni Dee; Cailín by Bastien Réau; Holly Lester by Holly Lester.