Published on
June 22, 2015
Category
News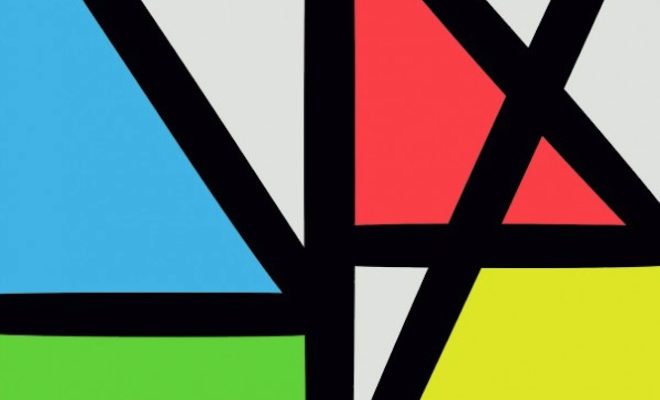 Music Complete is the band's first new album in a decade.
New Order will return with a new album this year. Due in September, Music Complete will be their first collection of new music since 2005's Waiting for the Sirens' Call (2013's Los Sirens was an outtakes collection) and will be their first album since founding member Peter Hook left the band in 2007. The announcement came from the band's Twitter, where they shared a teaser video which includes a snippet of new music.
As well as the digital, CD and standard black & clear vinyl editions, Music Complete will also be available as an 8-piece deluxe vinyl box set featuring the new album on double clear vinyl and extended versions of all 11 brand new tracks on the remaining six discs. These will come in red, blue, yellow, grey and white 12″ form plus a single-sided black etched vinyl.
With art direction by legendary Factory Records designer Peter Saville, 200 copies of the box set will be signed by all 5 members of the band to be dispatched at random exclusively from the New Order store. [via FACT]
Released on 25 September, you can visit their site to pre-order a copy of Music Complete here.