Published on
March 14, 2017
Category
News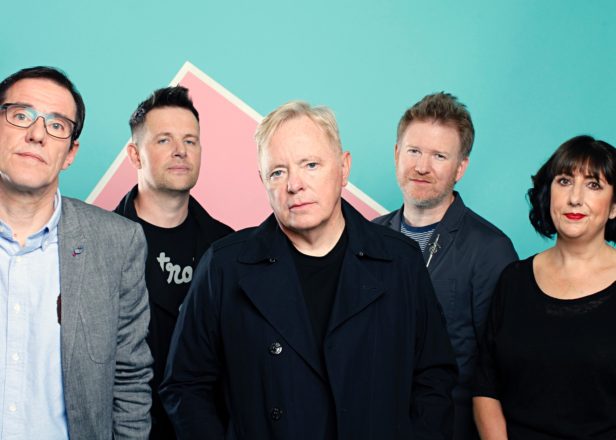 Manchester electronic pop innovators New Order are back.
Pioneering Manchester legends New Order have announced that a new live album – entitled NOMC15 – will be released this Spring.
Read next: Tracing the art of New Order in 10 iconic record sleeves
The album is set to include a handful of tracks from their recent Music Complete full-length, as well as classics such as Joy Division's 'Love Will Tear Us Apart'.
This comes only shortly after the announcement that New Order will be reworking their estimable catalog for a 12-member synth ensemble in Manchester this summer.
NOMC15 will be out on May 26 on triple vinyl as well as CD and digital and can be pre-ordered from PledgeMusic now.
Until then, take a studio tour with New Order's Stephen Morris: