Published on
July 12, 2021
Category
News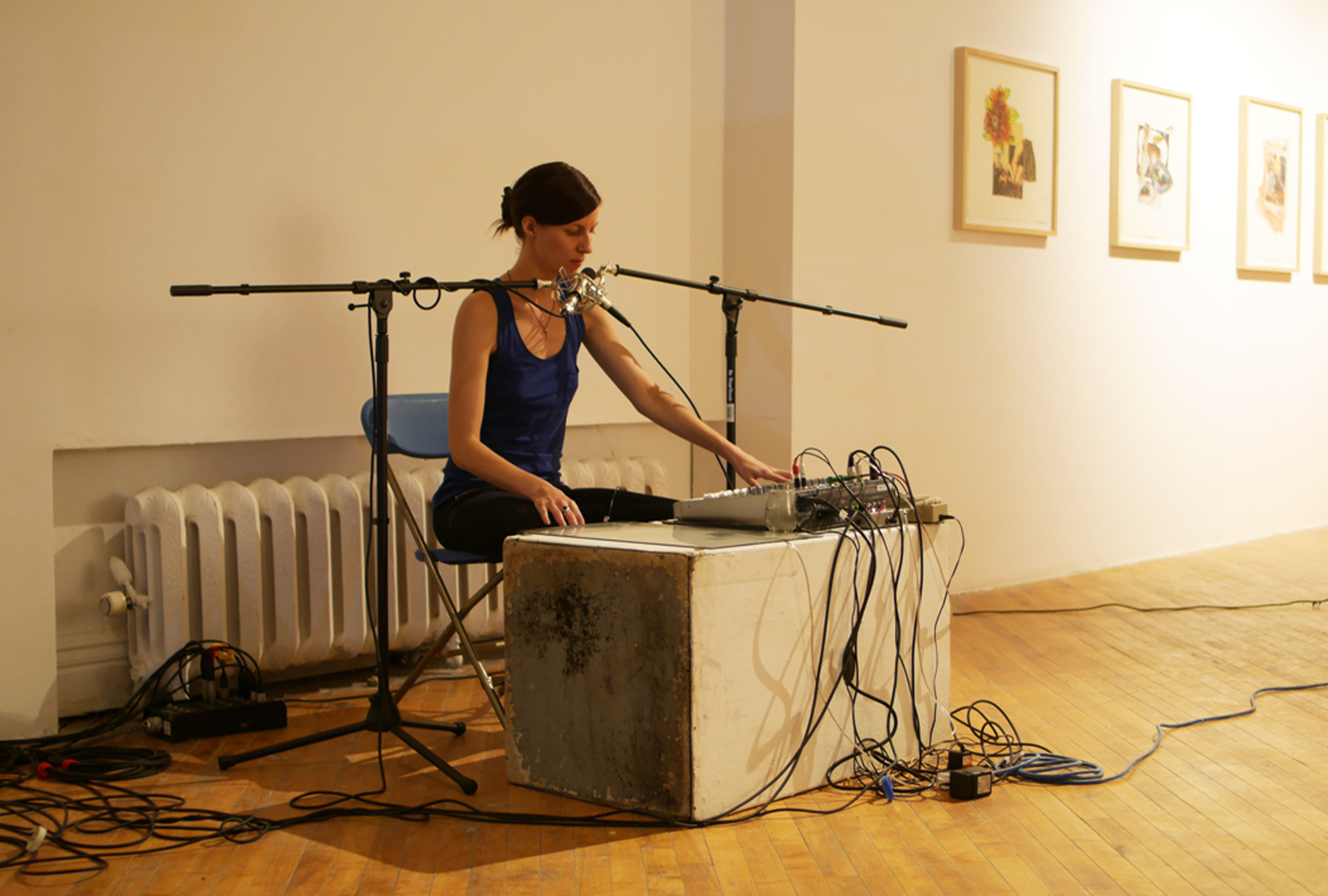 Exploring ideas of utopia through ethereal sonics.
Ora Clementi — Crys Cole and James Rushford's collaborative project — are releasing a new album called Sylva Sylvarum, via Black Truffle this July.
Read more: The haunting beauty of plunderphonics, field recordings and sonic art
Recorded together across the space of several months in Melbourne, the duo placed chiming bells, wind instruments and field recordings of animals in conversation with synthesizers, drum machines and vocal harmonies.
Sylva Sylvarum draws on an array of literary descriptions of utopia, with the album acting as "an invitation to inhabit otherworldly spaces."
It follows Black Truffle's release of Paul DeMarinis' Songs Without Throats collection — one of our favourite records of July so far.
Pre-order Sylva Sylvarum here in advance of its 23rd July release, check out the artwork and tracklist below.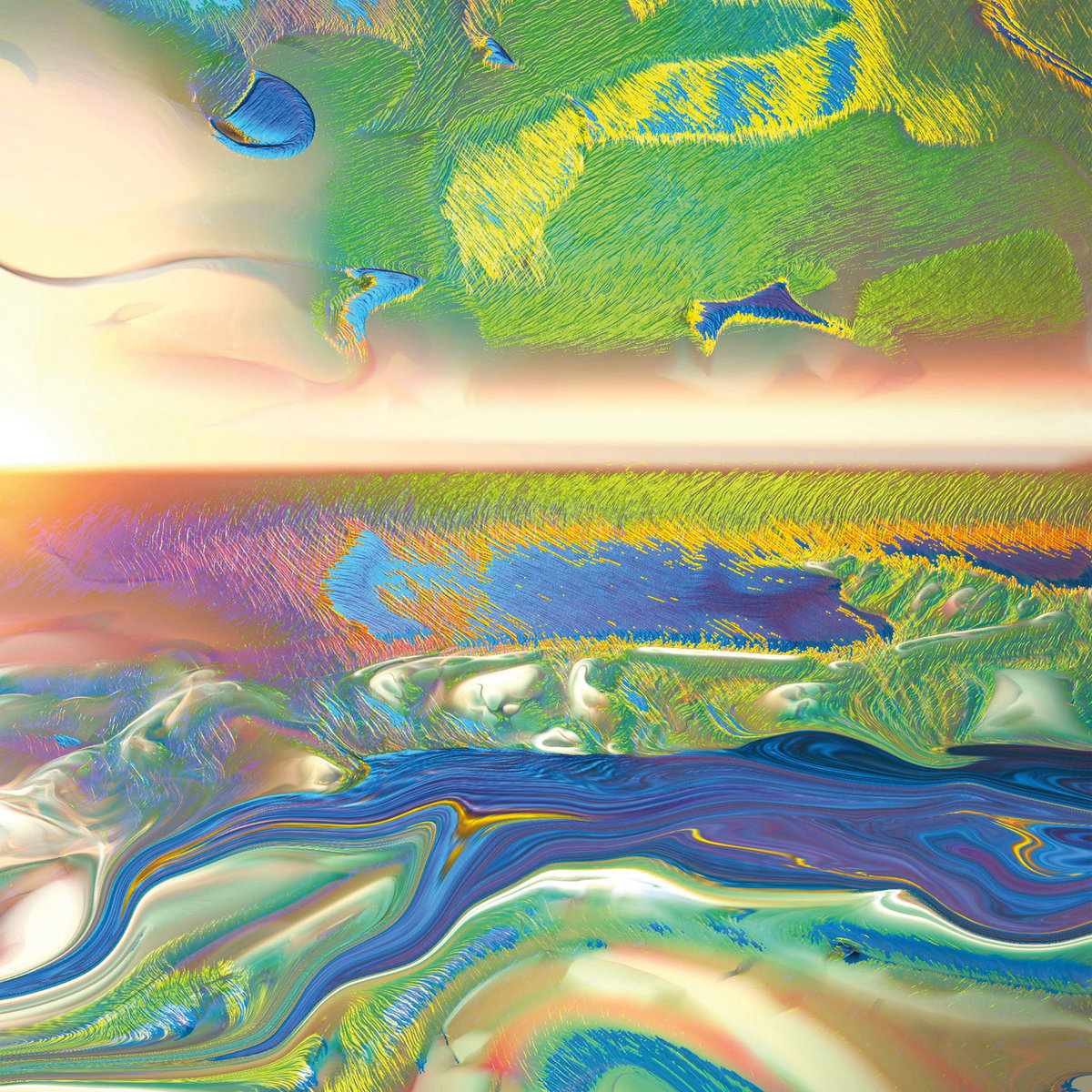 Tracklist:
1. Peach of Immortality
2. Umbrella Spinner
3. Dialogue Between a Grandmaster of the Knights Hospitaller and a Genoese Sea-Captain
4. Vulning
5. Lathe Of Heaven
6. Sirin
7. Nowhere Much Narrower
8. Charioteers
9. Milk Street
10. Magic Mountain
11. Ophir
12. Paradigm and Places
13. Threadneedle
14. Ferae
15. Forest of Materials
Photo: Crys Cole by Robert Szkolnicki