Published on
September 19, 2013
Category
News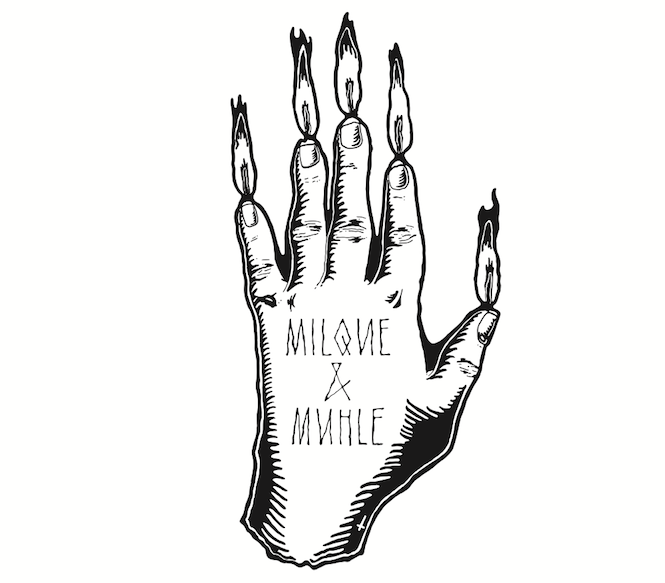 Milque and Muhle is the latest bricks and mortar establishment to be born out of the vinyl boom.
OK, vinyl boom may be going a bit far, but with London welcoming The Book and Record Bar to its list of independent stores and Rough Trade spreading their wings in New York, the last month has certainly bucked the trend. Opening in Eastside Birmingham's Custard Factory, Milque and Muhle will stock exclusively vinyl and cassette, covering all aspects of the wider left field, from punk and metal to industrial, jazz, psyche, soundtracks and experimental.
Casting their net to include music fanzines, comics, and the occasional art print, the shop will also host gigs and events by local artists, a tradition they're kickstarting with an evening of live music following their launch on Saturday 21st September.
Milque and Muhle is the creation of Nathan Warner and Ellena Donlon and brings together the pair's history in art and music for what they hope will "be a place where people can find rare material and discover the new". At this early stage, one thing is already clear, the opening of another independent record shop can only be good news. Oh, and they have an awesome logo.
Keep your eyes peeled for more info about Milque and Muhle on Facebook and Twitter.
Check out the 27 record shops you have to visit before you die HERE.