Published on
September 6, 2017
Category
News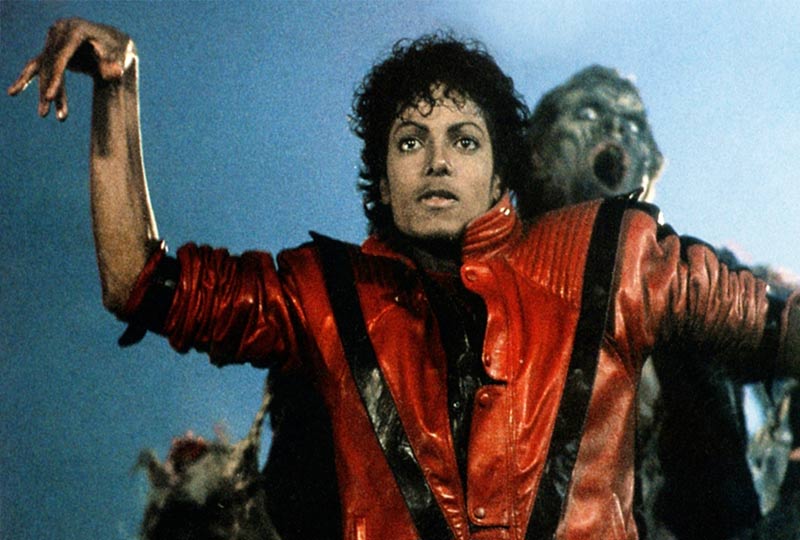 Featuring 13 Halloween-ready hits.
A new Michael Jackson compilation featuring 13 of his "most electrifying and danceable tracks" is being released on glow-in-the-dark vinyl 27th October 2017.
"The choice of tracks for SCREAM reflects The King of Pop's affection for this time of the year and its themes of costumes and disguise, darkness and light, character transformations and surprise."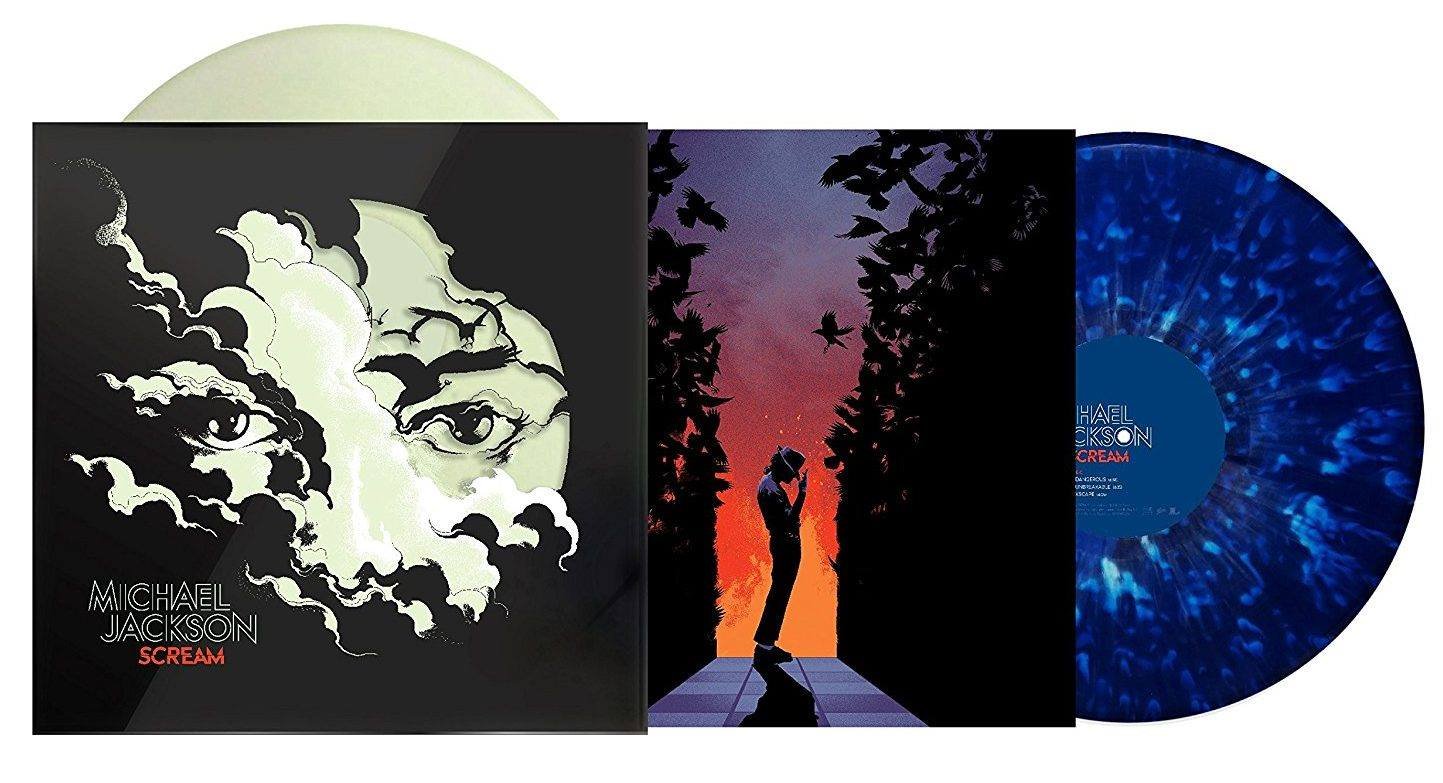 The LP also includes a "high-energy five-song mashup from the acclaimed remixer The White Panda who created a seamless new musical experience." The track features parts of 'Dangerous', 'Blood On The Dance Floor', 'This Place Hotel', 'Leave Me Alone' and 'Is It Scary', combined into a new 3 minute 40 second song.
Pre-order a copy here ahead of its 27th October release, listen to the 'Blood On The Dance Floor x Dangerous' "mash-up", and check out the track list below.
Tracklist:
1. This Place Hotel
2. Thriller
3. Blood On The Dance Floor
4. Somebody's Watching Me
5. Dirty Diana
6. Torture
7. Leave Me Alone
8. Scream
9. Dangerous
10. Unbreakable
11. Xscape
12. Threatened
13. Ghosts
Bonus Track: Blood On The Dance Floor X Dangerous (The White Panda Mash-Up)