Published on
August 17, 2023
Category
News
MOKO is the second hi-fi bar from Bradley Zero and Nathanael Williams.
A new hi-fi bar called MOKO is opening in Tottenham.
Read more: The bars offering a "deep listening" experience in London
Run by Bradley Zero and Nathanael Williams, MOKO will have a similar set-up to the pair's first Peckham-based bar, JUMBI.
Described as a "one-deck-hi-fi-restaurant-meets-blues-party concept", MOKO features a booth designed by Don Heston and Lucas Edwards, a large in-house vinyl library and audiophile-quality sound courtesy of audio studio Friendly Pressure.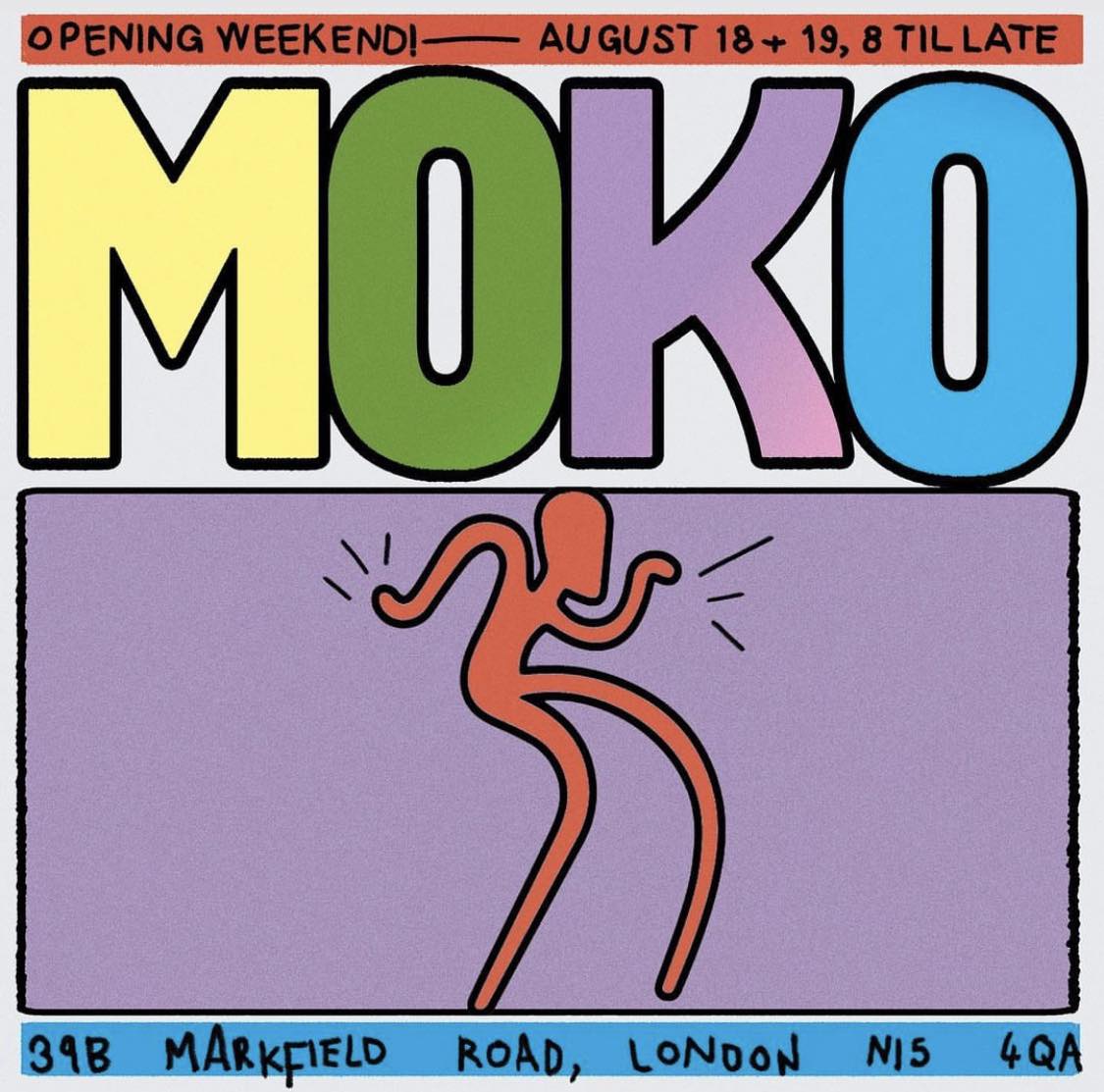 "For those in the know, the word MOKO is synonymous with JUMBI. Primarily known as a stilt walker character performed at carnival – the word traces its origins to West Africa," says an Instagram post from the venue. "As an Orisha (God) of Retribution, Moko is the Ying to Jumbi's Yang – a character that exists in Caribbean folklore as a healer, a protector and a deity, in contrast to Jumbi's spirit – an archetypal trickster…".
Located at 39B Markfield Road, MOKO will be open late every night from Tuesday until Saturday with vegan food served from noon to 10pm each day.
The venue opens on Friday, August 18 and Saturday, August 19 with guest DJ sets, free drinks and food.