Published on
April 11, 2022
Category
News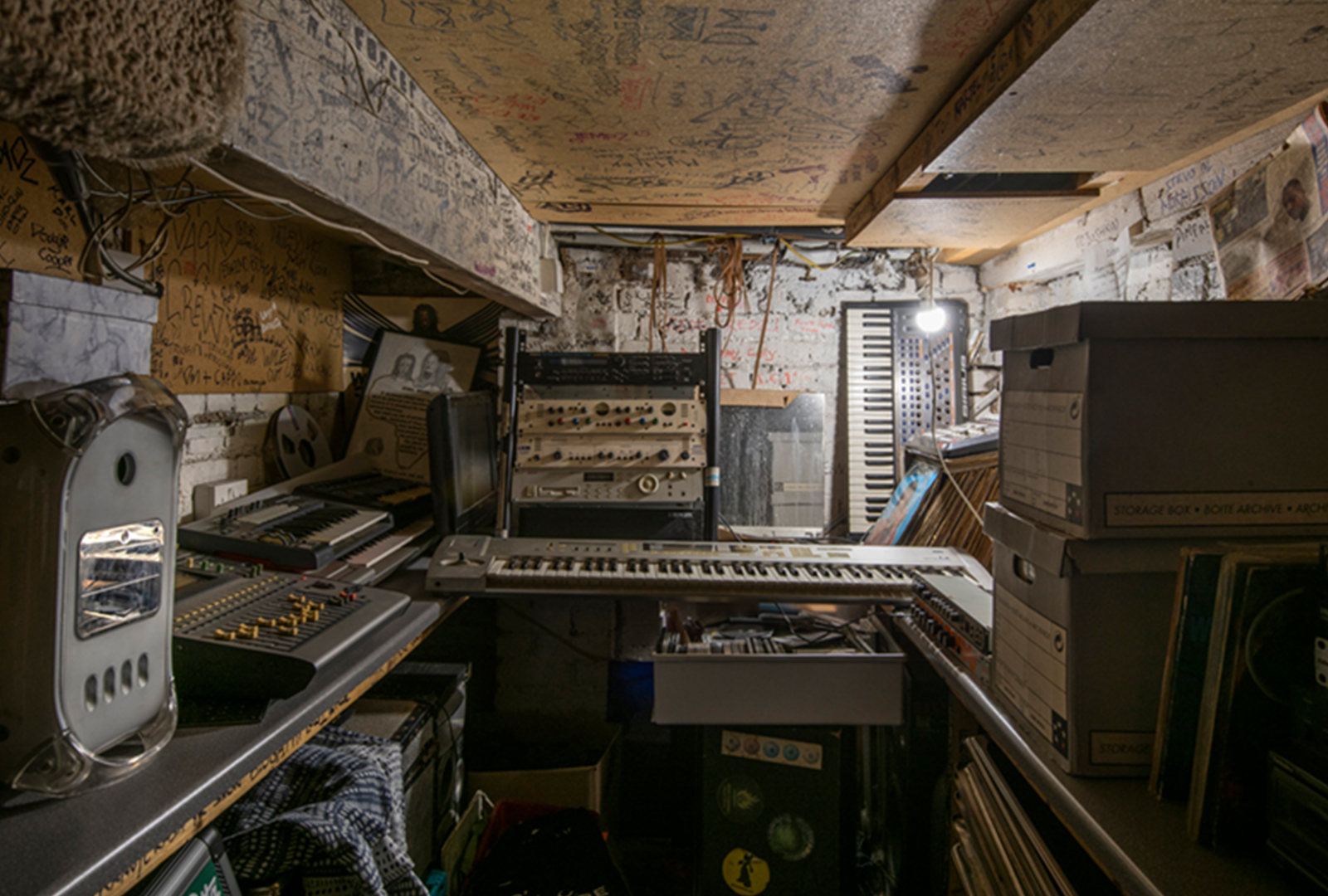 "From The Corner To The Mainstream."
A new exhibition called Grime Stories is opening at the Museum of London this summer.
Beginning with an exploration of the birth of the genre during the early 2000s, the exhibit spans nearly twenty years.
Focusing on its emergence in East London, and the community that shaped its sounds, the exhibit is co-curated by Roony 'Risky; Geefe – one of the first cameramen of the grime.
It features newly commissioned films alongside archival material and footage, personal artefacts, and a panoramic illustration by Wilky.
Grime Stories: From The Corner To The Mainstream opens 17 June 2022 at Museum of London.
Head here for more info.
Photos: Jammer in his Leyton basement studio. By: John Chase c/o Museum of London