Published on
April 17, 2019
Category
News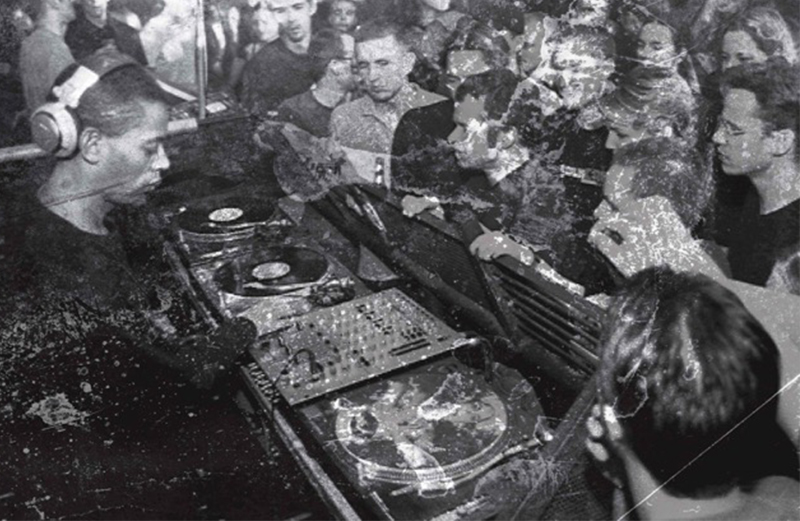 With archival images from '70s Estonian psych and Italo disco to Berlin techno and UK bass.
London club Fabric is hosting a new exhibition called Club Culture on 26th April exploring global underground music subcultures.
Curated by Ernesto Leal of Red Gallery, it features archives from eight key scenes: Berlin techno, Milan's Italo disco, Madrid's La Movida Madrileña, soviet hippies, french touch, Tokyo punks, UK club culture and USA rave culture.
Presented in collaboration with OurHistory and Logic, the exhibition will be spread across all 3 rooms at Fabric.
Club Culture is open on Thursday 26th April in two sessions – from 6-8pm and 8-10pm – with all proceeds going to mental health organisation The Grae Matta Foundation.
Head here for tickets and more info.
Photo by Dimitri Hegemann.