Published on
June 12, 2018
Category
News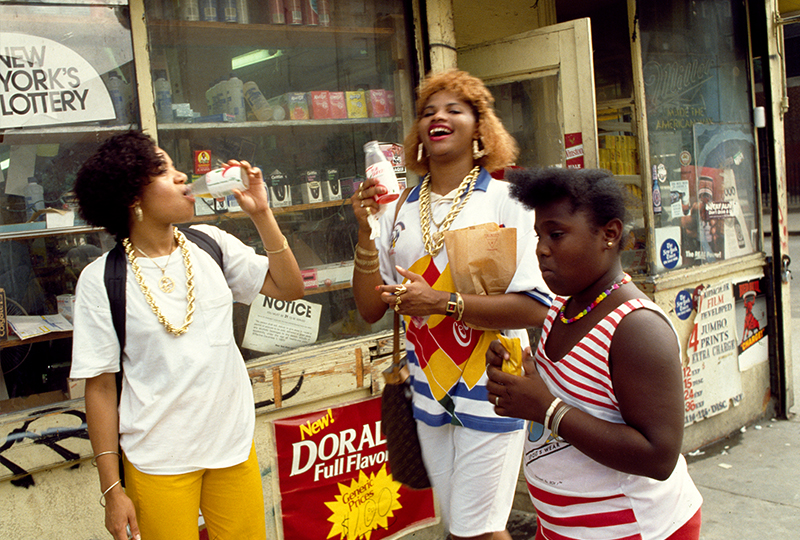 With iconic and rare archival images from 1982-1993.
A new exhibition called Beat Positive tells the story of the beginnings of hip-hop and its global rise during the eighties.
Focused around four elements of the scene – turntablism, MCing, graffiti writing and break dancing – Beat Positive features images from legendary music photographers Janette Beckman, David Corio, alongside previously unseen material from Michael Ochs, Right On!, Getty Images and Redfern archives.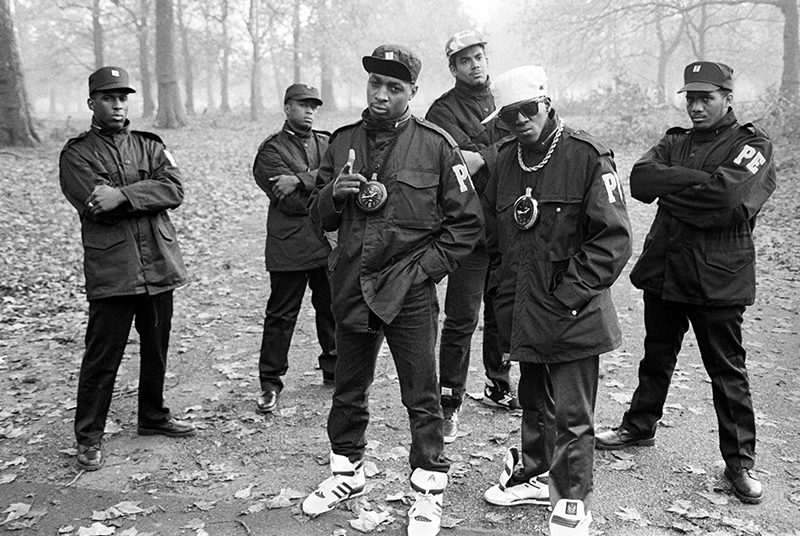 Both Beckman and Corio first 'discovered' hip-hop in 1982, in NYC and London respectively.
Beckman was sent on assignment to New York City by music magazines like NME and Melody Maker; though she had extensively covered the UK's punk scene beforehand, her photos were deemed "too raw" for American major labels' glossy, airbrushed aesthetic.
She was then assigned to shoot up-and-coming rap acts on smaller imprints – a blessing in disguise which put her in a unique position to capture a golden age of NYC hip-hop. To name a few: Run DMC, Salt 'n' Pepa, Grandmaster Flash, LL Cool J, Queen Latifah and the Beastie Boys all came under her lens.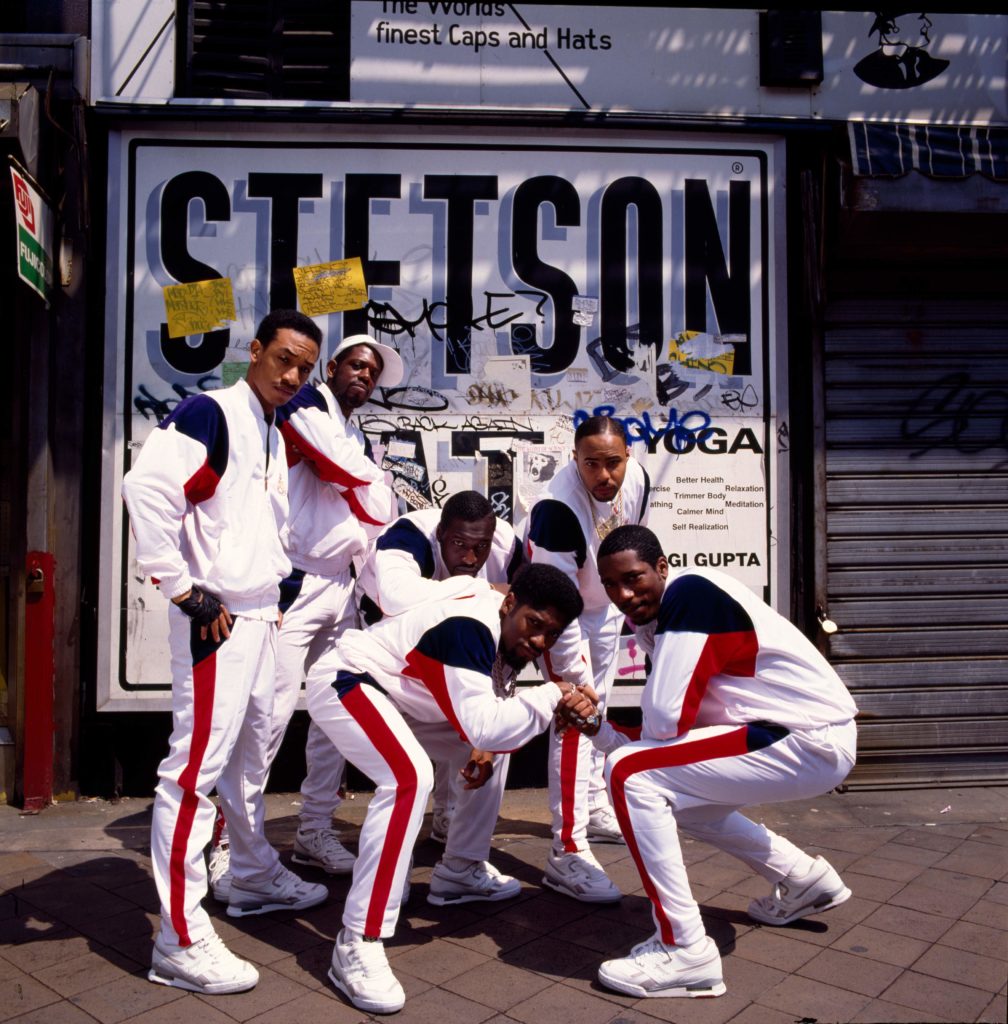 Meanwhile, David Corrio extensively captured American rappers in London during this time, including Afrika Bambaataa, Public Enemy and Eric B and Rakim.
In 1992 he moved to NYC, where he intimately documented the hip-hop and rap community photographing artists including Wu-Tang Clan, De La Soul, Notorious B.I.G. and Missy Elliot.
Beat Positive also features never-before-seen images including front row scenes from one of the first hip-hop shows in the UK – the 1984 Hip Hop Jam at London's Southbank. The exhibition runs from 1st June through 4th August at Getty Images Gallery in London, with photographs also available for purchase. Head here for more info.
---
Featured image: Cheryl 'Salt' James and Sandra 'Pepa' Denton, two members of the female hip hop group better known as Salt-N-Pepa, seen on a city sidewalk in New York, 1986. Photo by Janette Beckman/Getty Images.