Published on
October 8, 2019
Category
News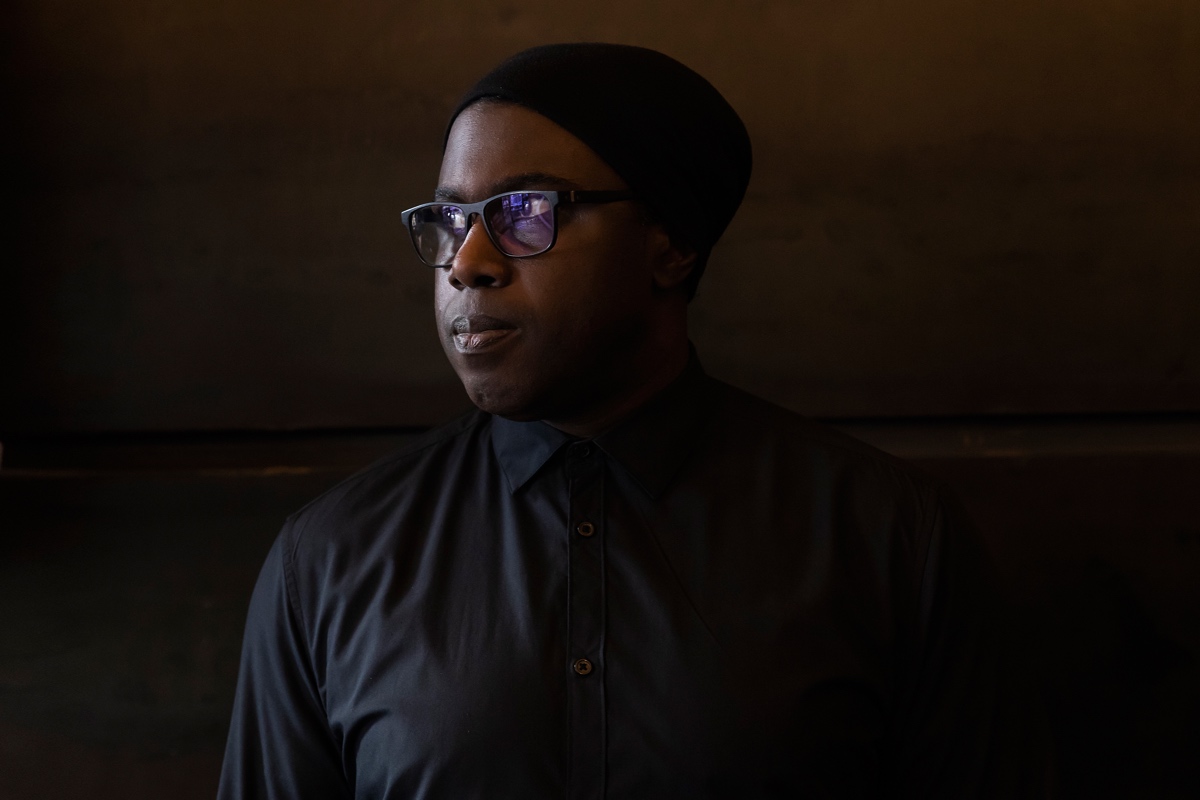 The 12-track album is inspired by Brazilian music and culture.
Deep house legend Fred P is releasing his first full-length Black Jazz Consortium album since 2013 on his own Perpetual Sound label next month as 3XLP.
Evolution of Light is a "direct response" to New York City native Fred Peterkin's first album as Black Jazz Consortium, RE:Actions Of Light. Inspired by the music and culture of Brazil, Peterkin has collaborated with Brazilian musicians on several tracks.
"There has been a lot of growth since my first album," Peterkin says. "I wanted to answer with a follow up that is honest, and along the way Brazil became a focus, so here we are."
Head here for more info ahead of its 8th of November release, check out the tracklist and artwork below.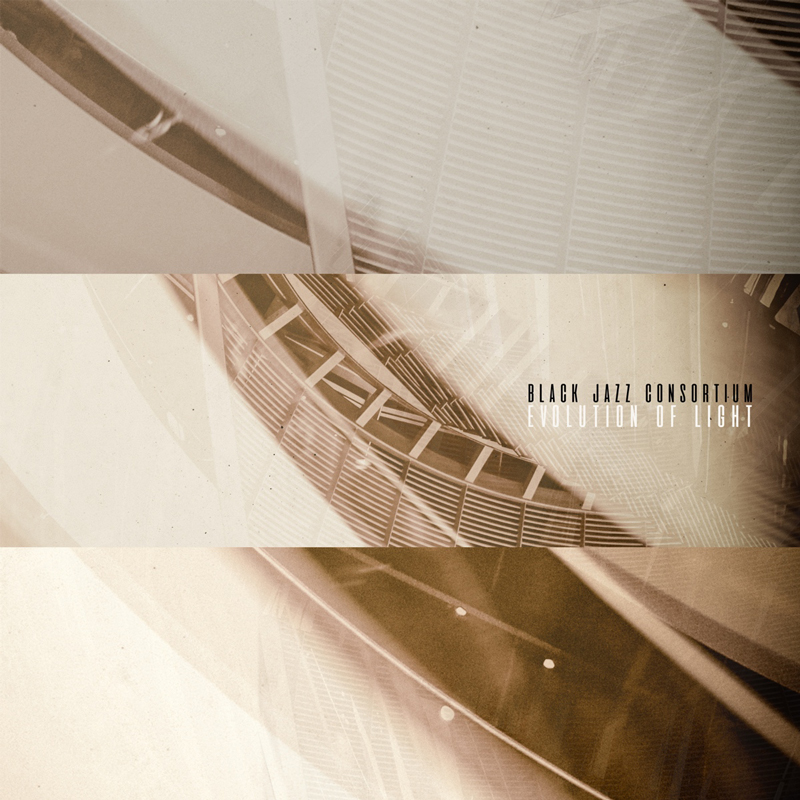 Tracklist:
1. More Blessings (Feat. Leonardo Peretti Reibnitz & Trovao Rocha)
2. Another Path (Feat. Trovao Rocham, Leonardo Peretti & Leo Vieira)
3. Sacred Sun (Feat. Bruna Elisabetsky)
4. A Century Of Love
5. Soul People For Life (Feat. Slikk Tim & Gal Aner)
6. Salvador (Feat. Slikk Tim & Bruno Elisabetsky)
7. Brisbane (Feat. Slikk Tim)
8. Energies Collide (Feat. Ceri B)
9. Focus (Feat. Reno Ka)
10. Love Alliance (Feat. Gary Gritness)
11. Paradise Essential (Feat. Slikk Tim)
12. Resonate (Feat. Christina Wheeler)