Published on
March 19, 2019
Category
News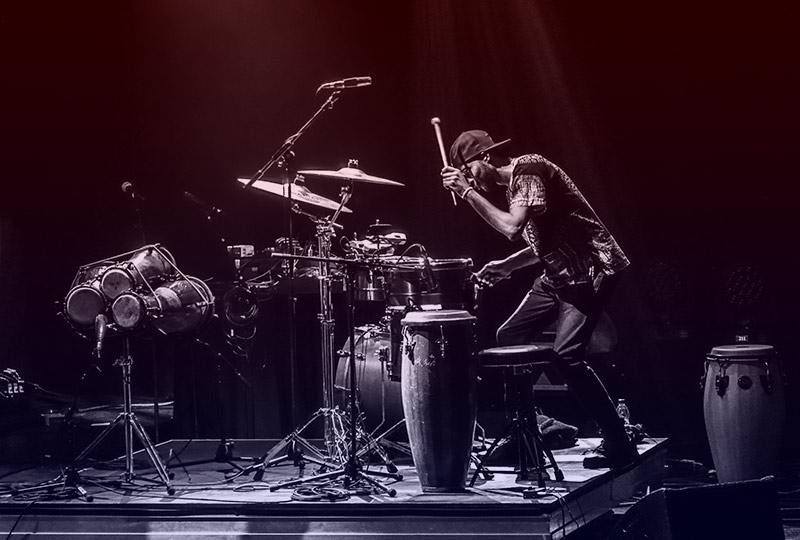 With cameos by Binker Golding, Joe-Armon Jones, Yelfris Valdés and Tommy Lowry Garcia.
Cuban/Iranian trio Ariwo are releasing a new album called Quasi, this April via Manana Records.
Its seven tracks mix Afro-Cuban influences with avant-garde jazz and techno; listen to the horn-fuelled, percussive incantations of 'El Alacran' below:
Quasi's artwork features photography by Iranian artist Ashin Chizari taken at Hormuz Island in the Persian Gulf.
The album follows Ariwo's 2017 self-titled debut LP, which was also released on Manana.
Ariwo will play a live set with music from Quasi at Oval Space on Saturday 23rd March, alongside performances and DJ sets by Space Afrika, Conforce, Burnt Friedman & Mohammad and Reza Mortazavi.
Pre-order the LP here on 5th April ahead of its 15th April release, check out the cover art and tracklist below.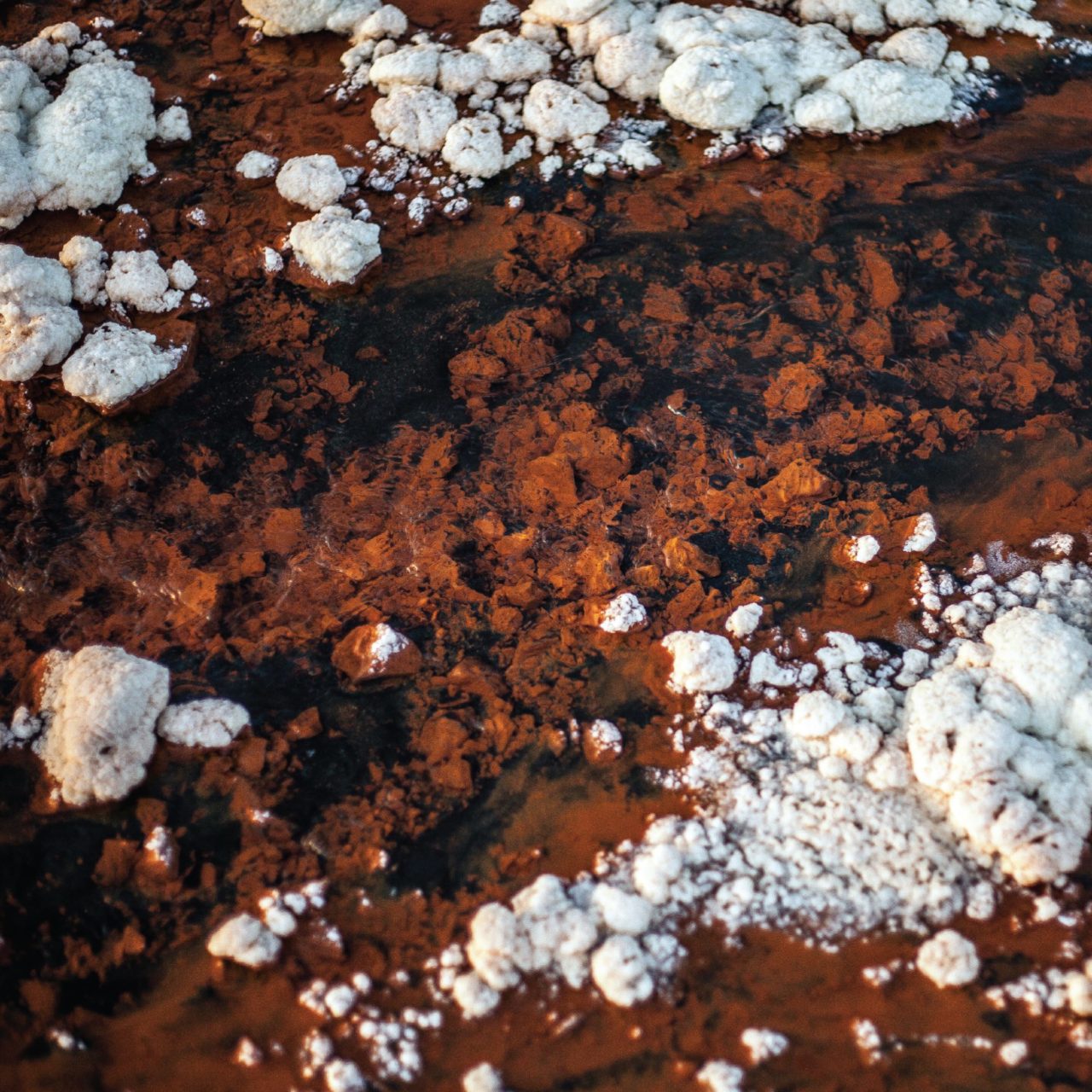 Tracklist:
1. Abakuá
2. Bembe
3. Pyramid
4. Quasi
5. Dasht
6. El Alacrán
7. Bandar