Published on
July 24, 2017
Category
News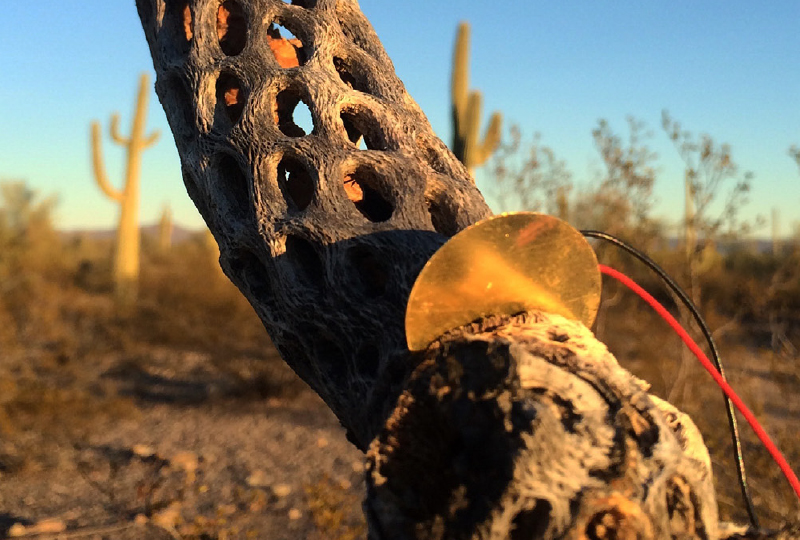 UK roots. 
The Folklore of Plants: Volume One explores the mystical and medicinal histories of fauna in the UK through sound.
The record marks the 29th release from Folklore Tapes, a label dedicated to turning mysterious written arcana from the UK into audio.
Read more: Audio-visual myth-making with meticulous independent label Folklore Tapes
Featuring 31 plant-derived and inspired tracks, these recordings range from the tangible to the esoteric: with Joshua Bonnetta physically sampling the vibrational waves of cactus plants in the Sonora desert, while Steve Patterson has summoned the spirit of the plantain in a shed.
The package also comes with an accompanying book, featuring visuals of each plant, along with background details from each artist on how the project came to fruition (plantition?), 'Seven Herbs for Healing and Well-Being' supplement by Zoe Naylor – "Radical Herbalist & Healer" – and 'The Folklore Culture and Magic of the Plant Kingdom', by Jez Winship.
Pre-order a copy here, and listen to clips from the album below.