Published on
August 9, 2019
Category
News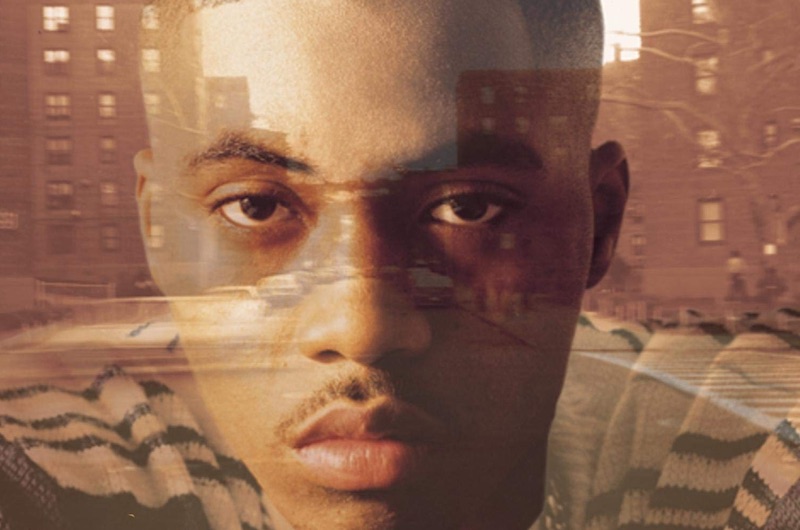 With production from DJ Premier, Dr Dre and Havoc.
Nas' It Was Written will be reissued on clear vinyl this September via Get on Down.
Originally released in 1996, It Was Written is the second LP from the New York rapper, and features some notable production credits including Trackmasters, DJ Premier, Dr Dre, Havoc, L.E.S, Live Squad and Rashad Smith.
The project followed Nas' acclaimed debut Illmatic, released in 1994 when he was aged just 21. The rapper returned in 2018, with his 11th studio album, Nasir.
Not given a vinyl reissue since its original release, It Was Written will appear again as 2xLP standard black and limited clear vinyl editions, with the latter pressing packaged with a commemorative OBI strip.
Head here for more info or check out the artwork and tracklist below.
Tracklist:
1. Album Intro
2. The Message
3. Street Dreams
4. I Gave You Power
5. Watch Dem Niggas (featuring Foxy Brown)
6. Take It in Blood
7. Nas Is Coming (featuring Dr. Dre)
8. Affirmative Action (featuring The Firm)
9. The Set Up (featuring Havoc)
10. Black Girl Lost (featuring Joel JoJo Hailey)
11. Suspect
12. Shootouts
13. Live Nigga Rap (featuring Mobb Deep)
14. If I Ruled the World (Imagine That) (featuring Lauryn Hill)