Published on
February 18, 2019
Category
News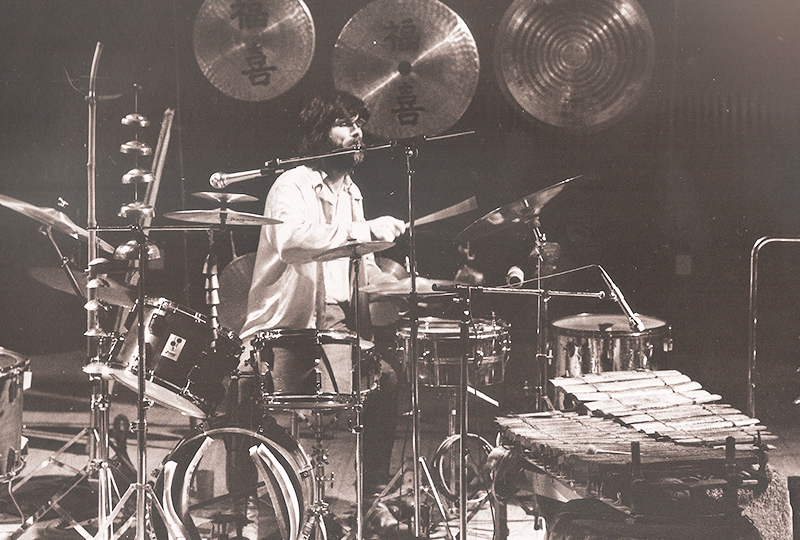 Drawing inspiration from Brazilian batucada, West African thumb pianos and drums of the Maghreb.
French trio Nakara Percussions' private press 1984 self-titled album, Nakara Percussions, has been reissued for the first time, via Komos Records this March.
Read more: 10 new reissues to look our for in early 2019
Nakara Percussions were founded by Gerard Kurdjian, Stéphane Olivier and Christian Berthierin.
Influenced by jazz and field recordings, the group designed and built their own instruments, which they toured with across the south of France during the '80s.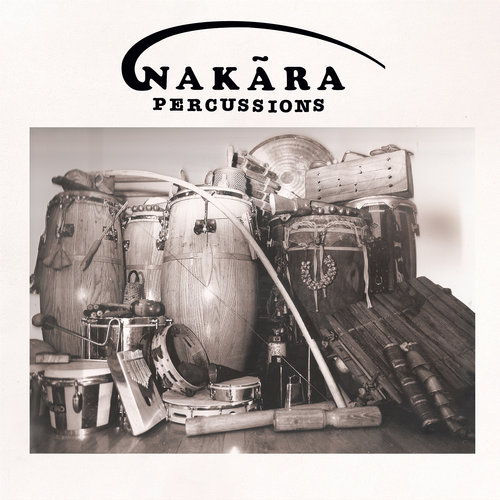 Their self-titled LP, Nakara Percussions, was the sole record the group ever released.
Pre-order a copy here ahead of its 4th March release, listen to 'Balimba' and check out the track list below.
Tracklist
Side A
1. Awa Mama
2. Balimba
3. Kaïnte
4. Kompaa
5. Le pont d'la rivière
Side B
1. Elixir
2. Honky Vahéa
3. Desert
4. Boutout Balata
5. N'Djolé