Published on
January 25, 2016
Category
News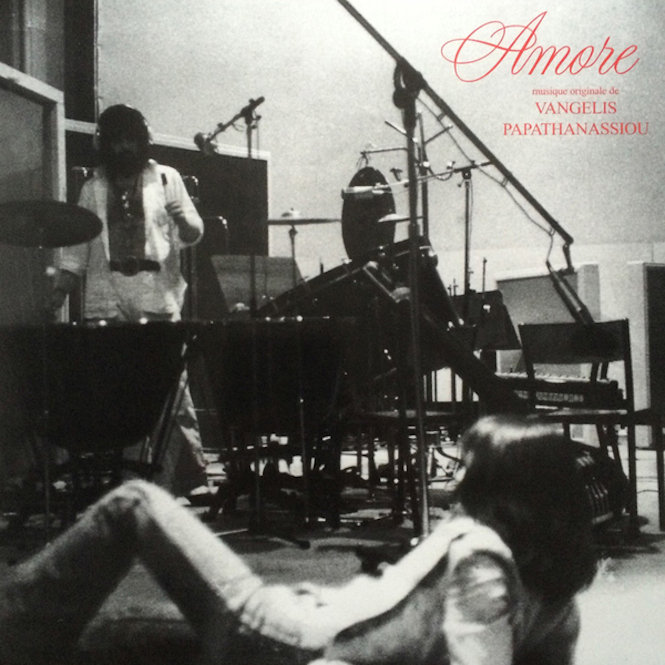 The ultimate Vangelis rarity, unearthed.
Released in 1973, Amore marked the second collaboration between maestro Vangelis and French film director Henry Chapier. The pair had linked three years earlier on Sex Power, for which Vangelis wrote his debut film score.
Whilst the Sex Power soundtrack received a (very limited) vinyl release, 'Amore' was left in the dark. In fact, the film itself aired in French cinemas for a short while before disappearing altogether, with very little trace. A DVD release in 2011 shed some light but even then Vangelis' elusive original score could only be heard by watching the movie itself.
At long last, the recordings have been dug up from the masters for a (pink!) vinyl release. Time to crack out the Ouzo and kick back to 30 minutes of previously unreleased material from the Greek soundtrack god.
So many styles get thrown into the mix, from woodwind rumbles, romantic synthscapes, sweet lullabies, and distressing, late-night excursions. An unmissable addition for the Library junkies, Amore is out today.
Visit Boomkat to listen to snippets and buy the record.