Published on
April 1, 2021
Category
News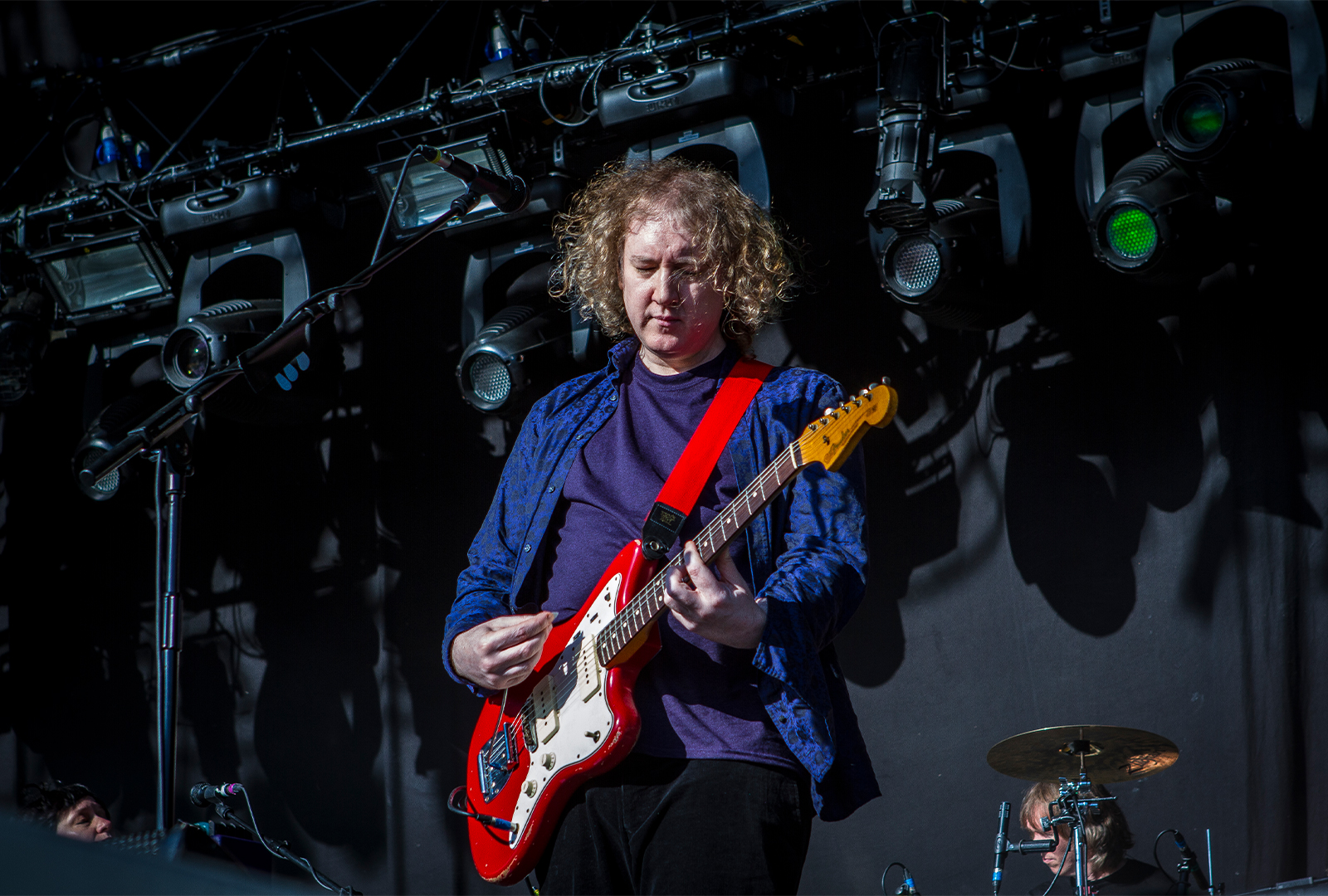 With two new studio albums also in the works.
My Bloody Valentine are reissuing their entire catalogue on vinyl, via Domino this May.
Read more: An introduction to My Bloody Valentine in 10 records
The reissue series includes the iconic shoegaze band's three studio albums: Isn't Anything (1988), Loveless (1991), and m b v (2013).
A collection of the band's EPs, called ep's 1988-1991 and rare tracks,which comes with a 16-page booklet, will also be released.
The reissues come as My Bloody Valentine announce that they have signed to Domino, are currently working on two new albums, reports The New York Times.
Pre-order the reissues here in advance of their 21st May release, and check out the artwork and tracklist below.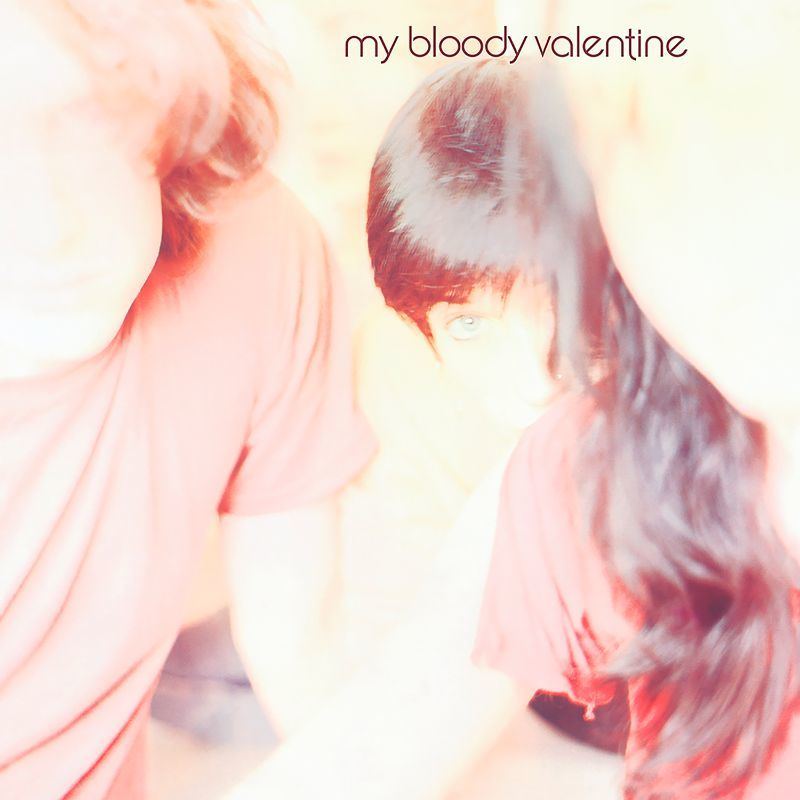 Isn't Anything
Side A
1. Soft As Snow (But Warm Inside)
2. Lose My Breath
3. Cupid Come
4. (When You Wake) You're Still In A Dream
5. No More Sorry
6. All I Need
Side B
1. Feed Me With Your Kiss
2. Sueisfine
3. Several Girls Galore
4. You Never Should
5. Nothing Much To Lose
6. I Can See It (But I Can't Feel It)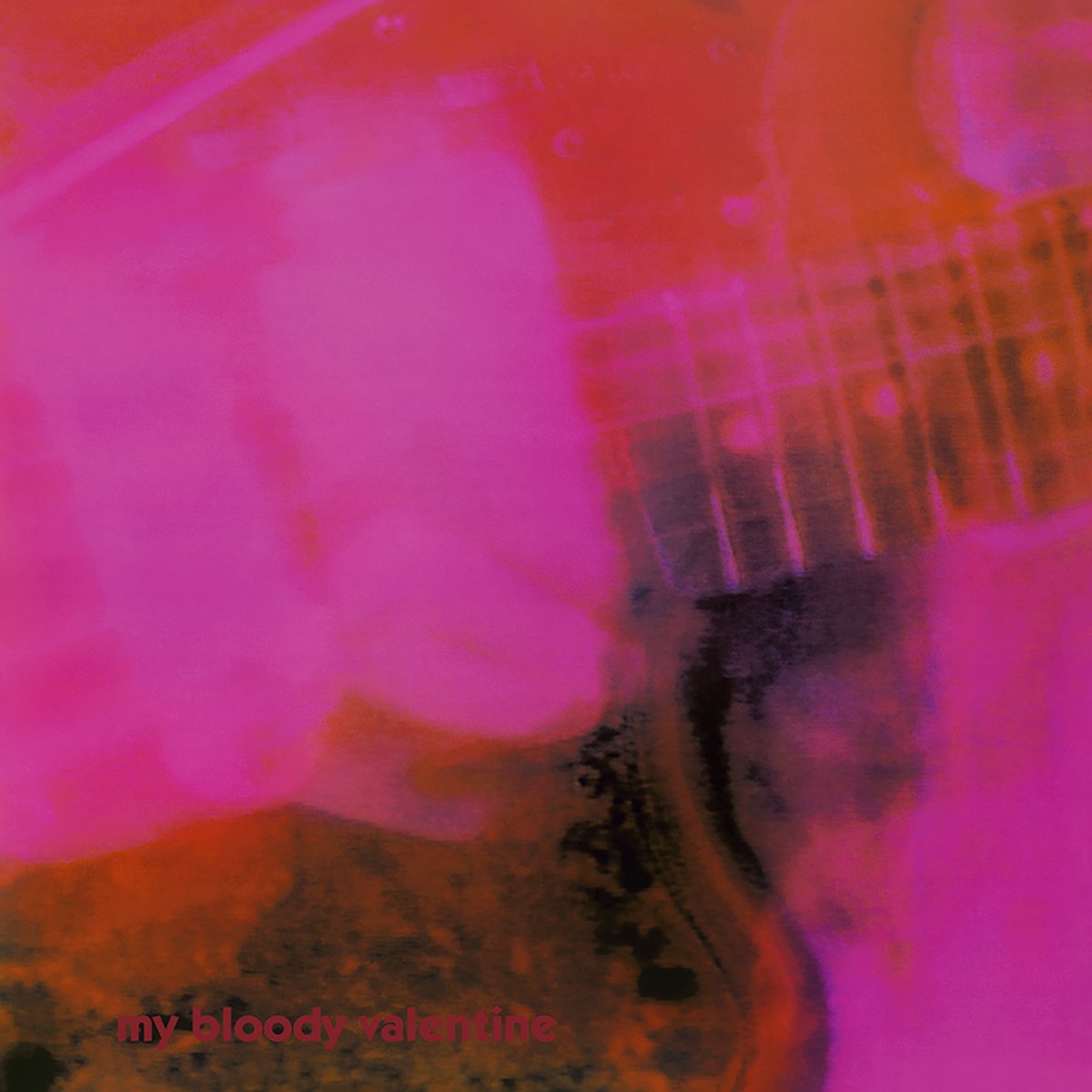 Loveless
Side A
1. only shallow
2. loomer
3. touched
4. to here knows when
5. when you sleep
6. i only said
Side B
1. come in alone
2. sometimes
3. blown a wish
4. what you want
5. soon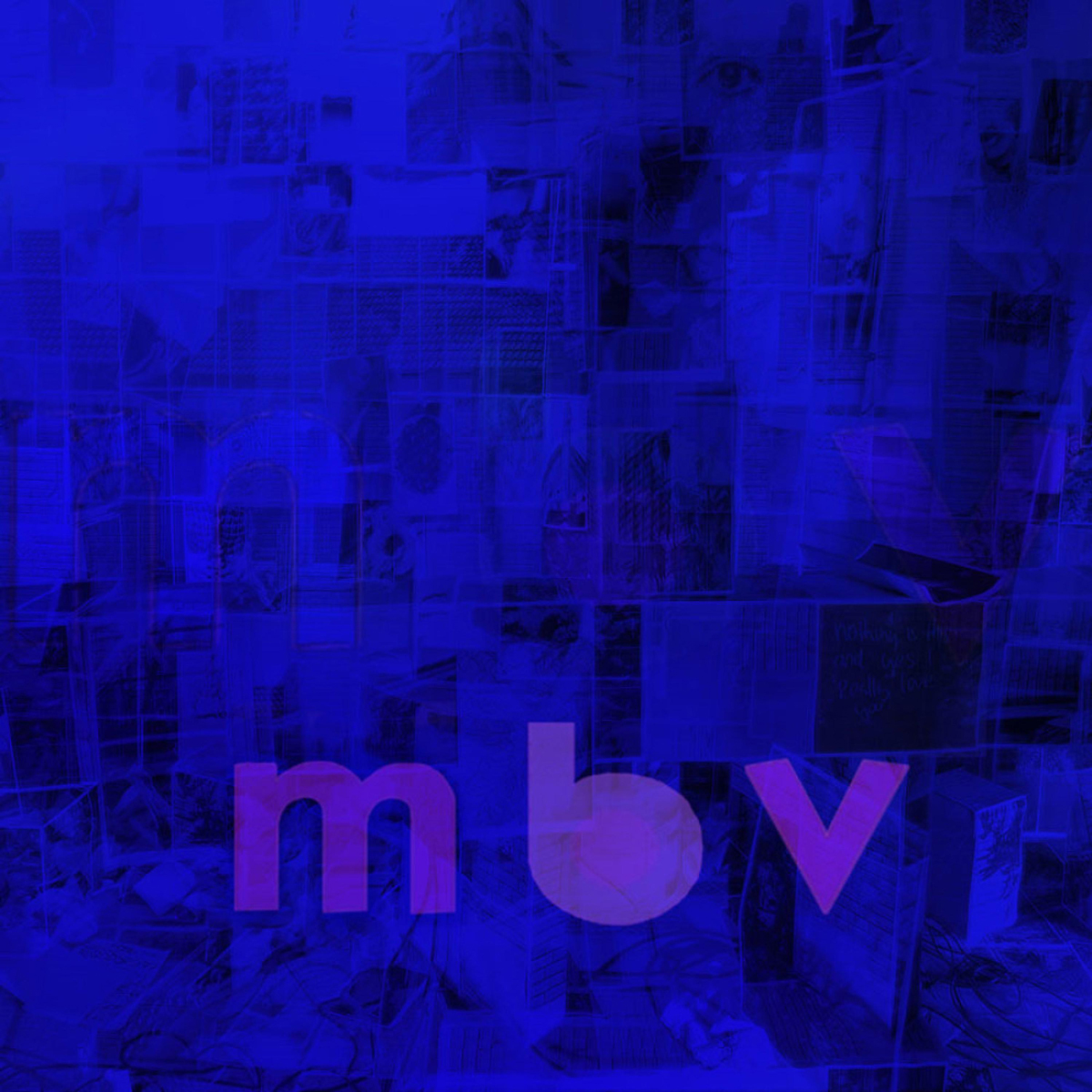 m b v
SIDE A
1. she found now
2. only tomorrow
3. who sees you
4. is this and yes
Side B
1. if i am
2. new you
3. in another way
4. nothing is
5. wonder 2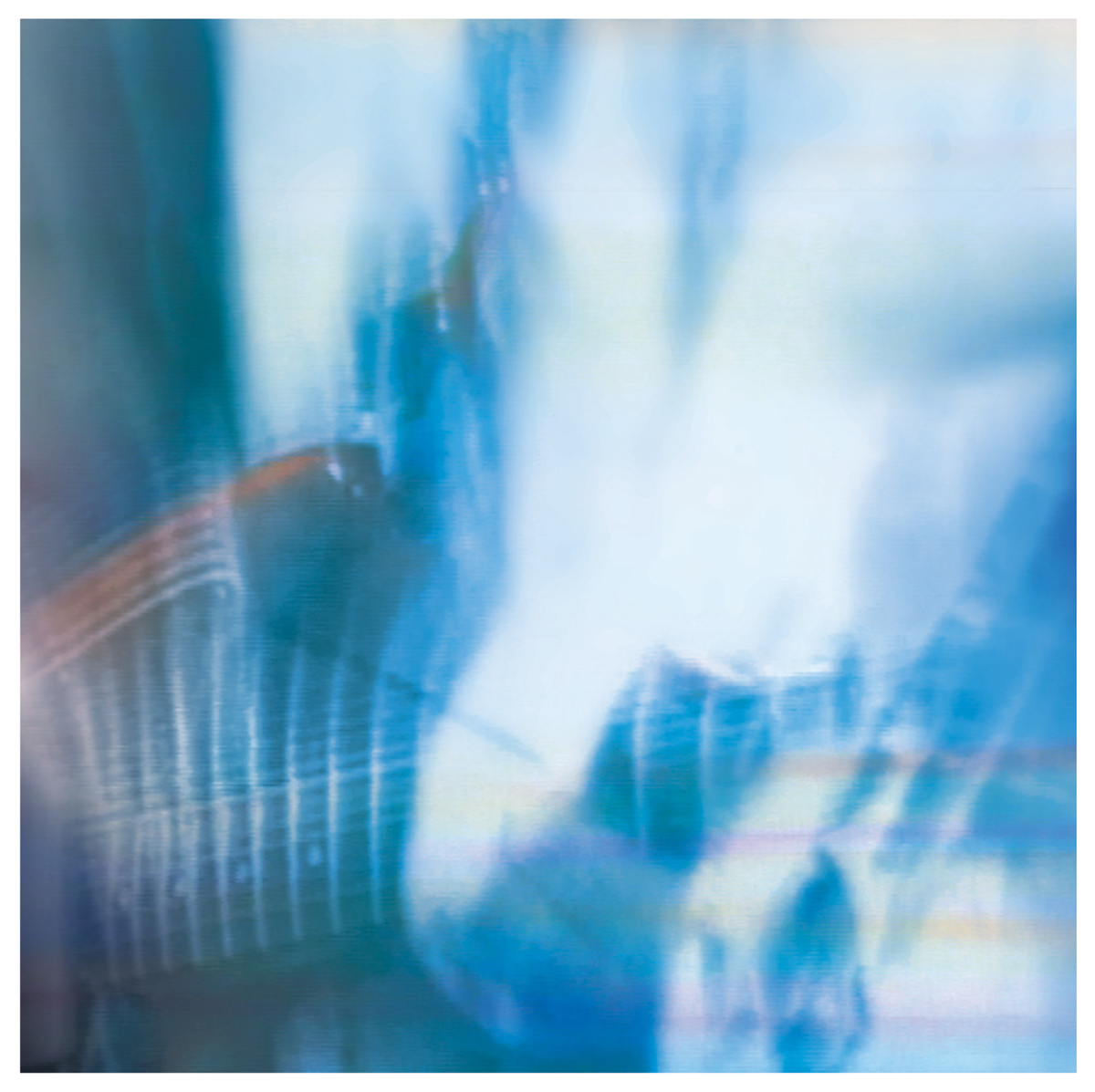 ep's 1988-1991 and rare tracks
CD 1
1. you made me realise
2. slow
3. thorn
4. cigarette in your bed
5. drive it all over me
6. feed me with your kiss
7. i believe
8. emptiness inside
9. i need no trust
10. soon
11. glider
12. don't ask why
13. off your face
CD 2
1. to here knows when
2. swallow
3. honey power
4. moon song
5. instrumental no. 2
6. instrumental no. 1
7. glider (full length version)
8. sugar
9. angel
10. good for you
11. how do you do it
Photo by: Victor Lundmark