Published on
April 11, 2016
Category
News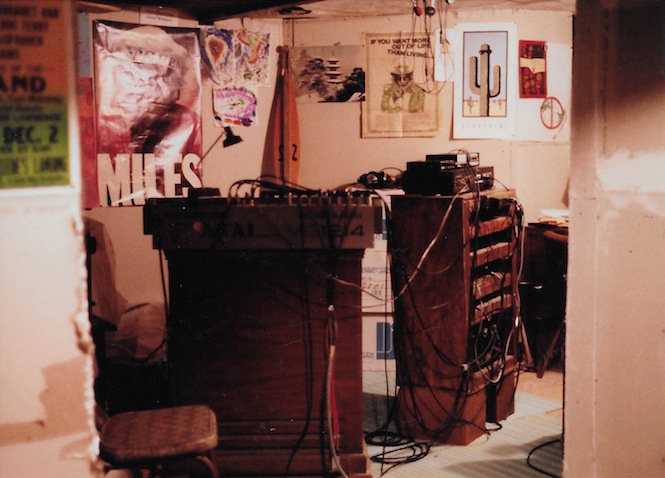 Wally Badarou meets Larry Heard in the dubbed-out funk and ambient sound of St. Louis' Workdub.
Amsterdam reissue label Music From Memory have lined up their latest 12″ release, rescuing four-tracks from the tape archives of St. Louis outfit Workdub.
Taken from Virgil Work Jnr and Nicholas Georgieff's two privately pressed LPs Workdub I and II, released in '89 and '92, the EP captures the DIY experimentations of the duo as they experimented with synthesisers, drum machines, rhythm programming, midi and digital effects in Nick's basement studio (pictured above).
As well as their synthetic experiments, the pair also played drum and percussion parts by hand, giving the sound an organic, ethereal instrumental sound. The result is a set gorgeously free and open compositions that touch on dub, funk, new wave and industrial that would have just as likely found a home in the Mediterranean as the Midwest.
The Workdub 12″ will be released via Music From Memory next week.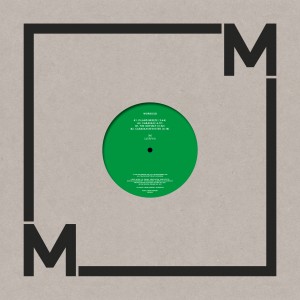 Tracklisting:
A1. Island Breeze
A2. Caravan
B1. The Odyssey
B2. Caravan Revisited
Music From Memory operates out of Amsterdam's Red Light Records, included in our recent guide to record shopping in the city.