Published on
January 5, 2016
Category
News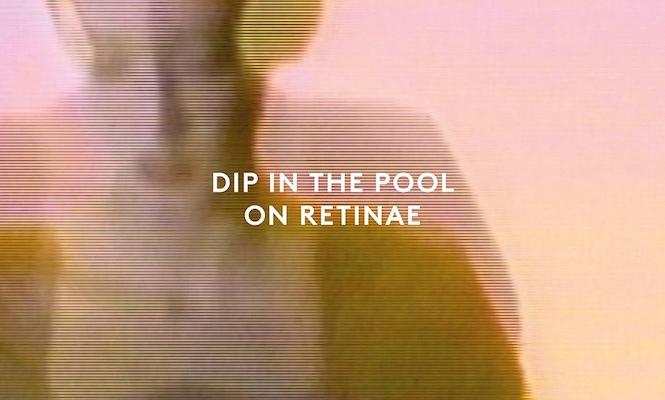 Amsterdam label collect two versions of the luscious end of nighter 'On Retinae'.
Originally released on the 1989 album of the same name, 'On Retinae' marks Music From Memory's third 12″ release, capturing the ephemeral duo at their most dreamy.
As coveted as the album is on Discogs, the track also appeared on a hellish rare Hong Kong-only promo copy that the band themselves had no idea of, which was limited to just 50 copies. True to that release, the reissue collects both the Japanese ('East') and English ('west') versions of the track.
With something of the Cocteau Twins about them, the production / vocal duo of Tatsjui Kimura and Miyako Koda built something of a cult following outside of Japan following the 1985 release of the debut Silence on Rough Trade, here teaming up with virtuoso clarinet player Yasuaki Shimizu (aka Mariah), whose Utakata No Hibi LP took bronze in our list of the top 30 reissues of 2015.
Stream both versions of Dip In The Pool's 'On Retinae' below and get your copy of the 12″ direct from Music from Memory now.
Find out what goes on behind the scenes at the cult Amsterdam label with our Music From Memory label spotlight.