Published on
January 26, 2018
Category
News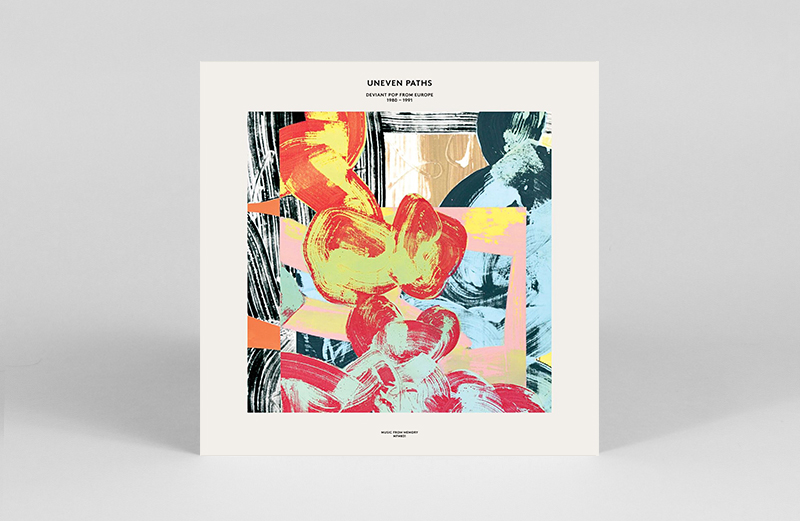 From sultry Spanish slow jams to weirdo synth ballads and sax grooves.
A new Music From Memory compilation is showcasing the unique and unexpected sides of pop music from across the continental underground in the eighties and early nineties.
Compiled by MFM label man Jamie Tiller and Parisian record aficionado Raphael Top-Secret, Uneven Paths: Deviant Pop From Europe, 1980-1991 features twenty musicians from across the continent including Cada Día, Pete Brandt's Method and Härte 10.
"This is music with one foot in the avant-garde and another foot firmly rooted within the sensibilities of pop," shares Music From Memory. "Where jazz musicians detour into synth-pop, punk bands break into boogie jams, and student doctors jam out on odd melodies with synthesisers and drum machines during their night shifts."
The compilation follows MFM's Outro Tempo: Electronic and Contemporary Music from Brazil, 1978-1982, one of our favourite compilations of 2017, as well as Kuniyuki Takahashi's Tape Works Volume 1, one of our 10 favourite reissues to look out for in early 2018.
Listen to 'What You Are' ahead of Uneven Paths' mid-March release below.