Published on
June 7, 2016
Category
News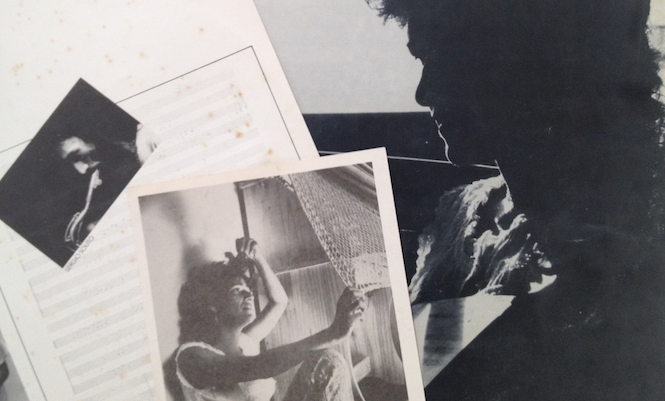 When MPB met the MPC.
Amsterdam label Music From Memory has teased its latest project, a compilation of contemporary and electronic music from Brazil that skirts the country's dominant musical landscape of MPB to shine light on the fringes of its vastly rich musical heritage.
Not due until early 2017, Outro Tempo: Electronic and Contemporary Music from Brazil, 1978-1992 has been compiled by collector and DJ John Gómez and, according to Music From Memory's announcement will explore the "outer edges of Brazilian music; where indigenous rhythms mix with synthesizers and where MPB mingles with drum computers."
As John explains: "From art-music and new age, to folk and new wave, it's music that sits in the fringes of several genres, making it easier to speak of it in terms of where it departs from, rather than what it is in a closed sense.
"I've been digging Brazilian music for a long time, but over the past few years I started finding records that challenged my expectations of what Brazil could offer, but which also resonated with particular electronic and inventive sounds that I find really exciting."
Despite being one of many Brazilian compilations to emerge in recent years, the music here has been overlooked, which John puts down to it being "quite cerebral and not centred around a groove."
As a taster he's shared a track from Andréa Daltro's sought-after Kiuá LP, originally released on Estudio De Invencoes in 1988. Listen to the title track below ahead of the 2xLP release, which your bound to be hearing more of in the coming months.