Published on
March 25, 2020
Category
News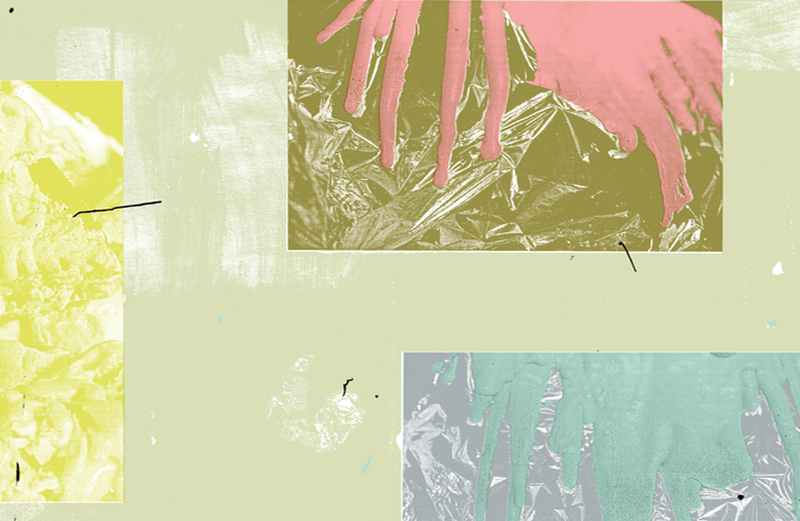 With a cameo from Raven Bush on 'Suketo'.
Music From Memory sub-label Second Circle is releasing Adam Oko's Diet Of Germs, on vinyl for the first time this April.
Originally released on cassette via the now defunct Astro:dynamics label, Oko recorded and produced its four tracks almost entirely by himself, in his bedroom studio overlooking Clissold Park.
The EP features a single guest appearance – a solo on 'Suketo' by Raven Bush – performed in Kate Bush's former south London studio.
It follows Music From Memory's release of Priscilla Ermel's Origens Da Luz
Head here for more info in advance of Diet Of Germs' 20th April release, and check out themu tracklist below.
Side A
1. Adam Oko – The Burrow
2. Adam Oko – Suketo
Side B
1. Adam Oko – Legs Akimbo
2. Adam Oko – Diet Of Germs