Published on
January 10, 2014
Category
News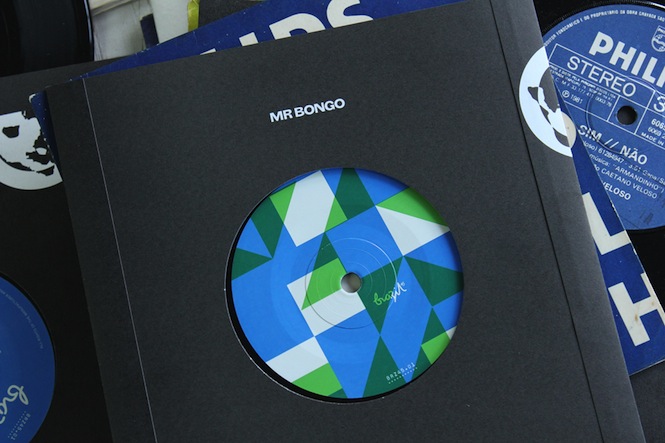 World music and film label turn their attentions to Brazil's 'golden era' to launch new reissue imprint.
It's World Cup year and with the eyes of the footballing world slowly turning towards Brazil, Mr Bongo have announced the launch of a specific Brazil-centric reissue sub-label Brazil45's, focussed on the country's vast reserve of bossa, samba and Tropicália rarities from the 60's and 70's. However, rather than simply reissuing LPs, Mr Bongo have set out a stall to return these glorious, propulsive recordings to the sweltering dancefloor, locating tracks previously unavailable on 7″ and pressing them at 45rpm for maximum punch. This is music that was written to be moved to, finally given the treatment it deserves.
As the label explains: "Raiding our extensive record collections and wants-lists we dug for rare and sought after tracks previously unreleased as singles or only available on quieter LP pressings. Finding these original tracks, and finding them in good condition is extremely difficult, but they are dance-floor killers and collectors items and we wanted to give them another burst of life."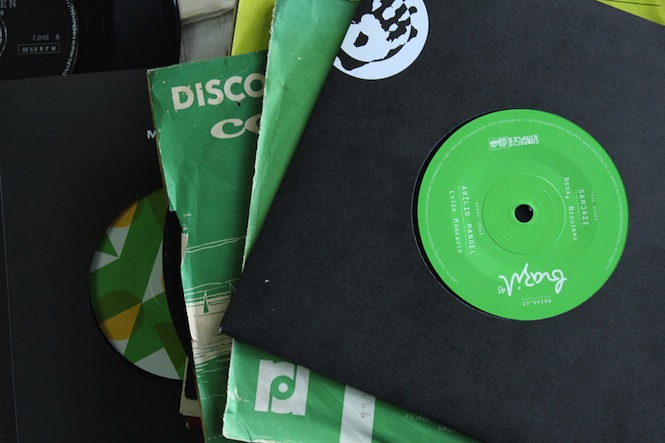 With an in-house generic sleeve design, Brazil45's will also adopt an aesthetic familiar to the era, with two releases a month planned for the foreseeable future. Carrying the esteemed catalogue number BRZ45.01 will be Cláudia – 'Deixa eu dizer' b/w Cizinha – 'Prá Fazer Um Samba', the former a gorgeously lush orchestral take carried by Claudia's effortlessly sleek voice, the latter a rougher but no less beguiling conversation between Cizinha and her male backing vocals, all open shirts, pineapple bikinis and pina coladas.
Joined by BRZ45.02 featuring Samjazz – 'Nega Neguinha' b/w Abilio Manoel – 'Luiza Manequim', both releases are sun-soaked time capsules with a direct line to the glamour of the Copacabana and, pressed in a run of no more than 1,000 copies, are currently available exclusively from the Mr Bongo online store, before being more widely distributed in the coming weeks.
The releases follow Mr Bongo's 2013 documentary on the story of Brazil's most iconic cultural export Tropicália which was released in the summer, in connection with which we spoke with one of the movement's most important figures Tom Zé. You can also read the label's list of the 20 biggest Brazilian bangers right here.