Published on
August 18, 2022
Category
News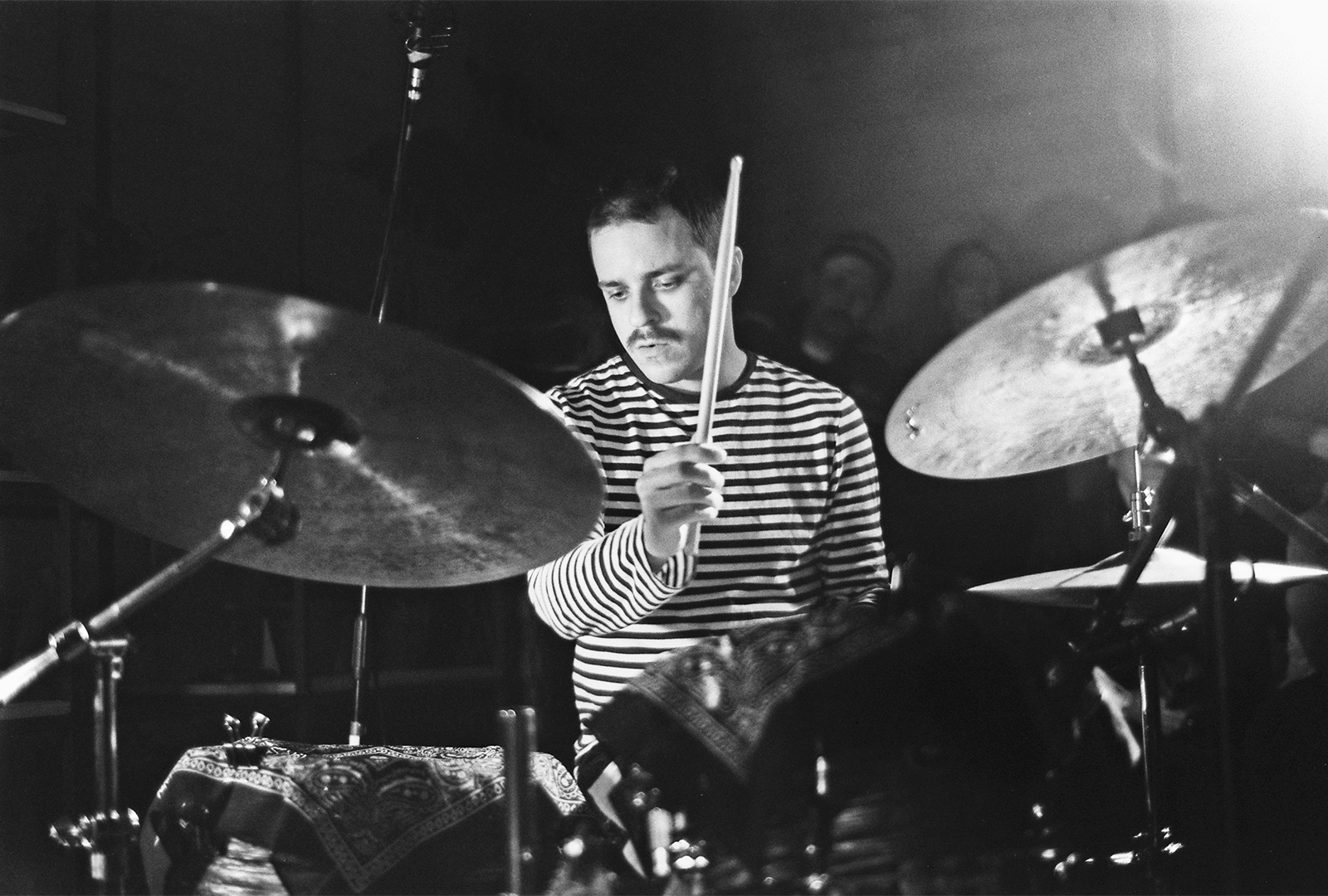 Influenced by Música Popular Brasileira from the 1970s.
Mr Bongo is releasing a new album from Belarusian creative collective SOYUZ, called Force of the Wind, this October.
Watch next: 30 years of Mr Bongo
Based in Minsk, SOYUZ is formed of composer, arranger and singer Alex Chumak, multi-instrumentalist, Mikita Arlou, and drummer, Anton Nemahai.
Force of the Wind is the group's third album, and sees them channelling '70s Música Popular Brasileira.
It features contributions from Kate NV and Sessa.
Pre-order Force of the Wind from Bandcamp in advance of its 28th October release; check out the artwork and tracklist below.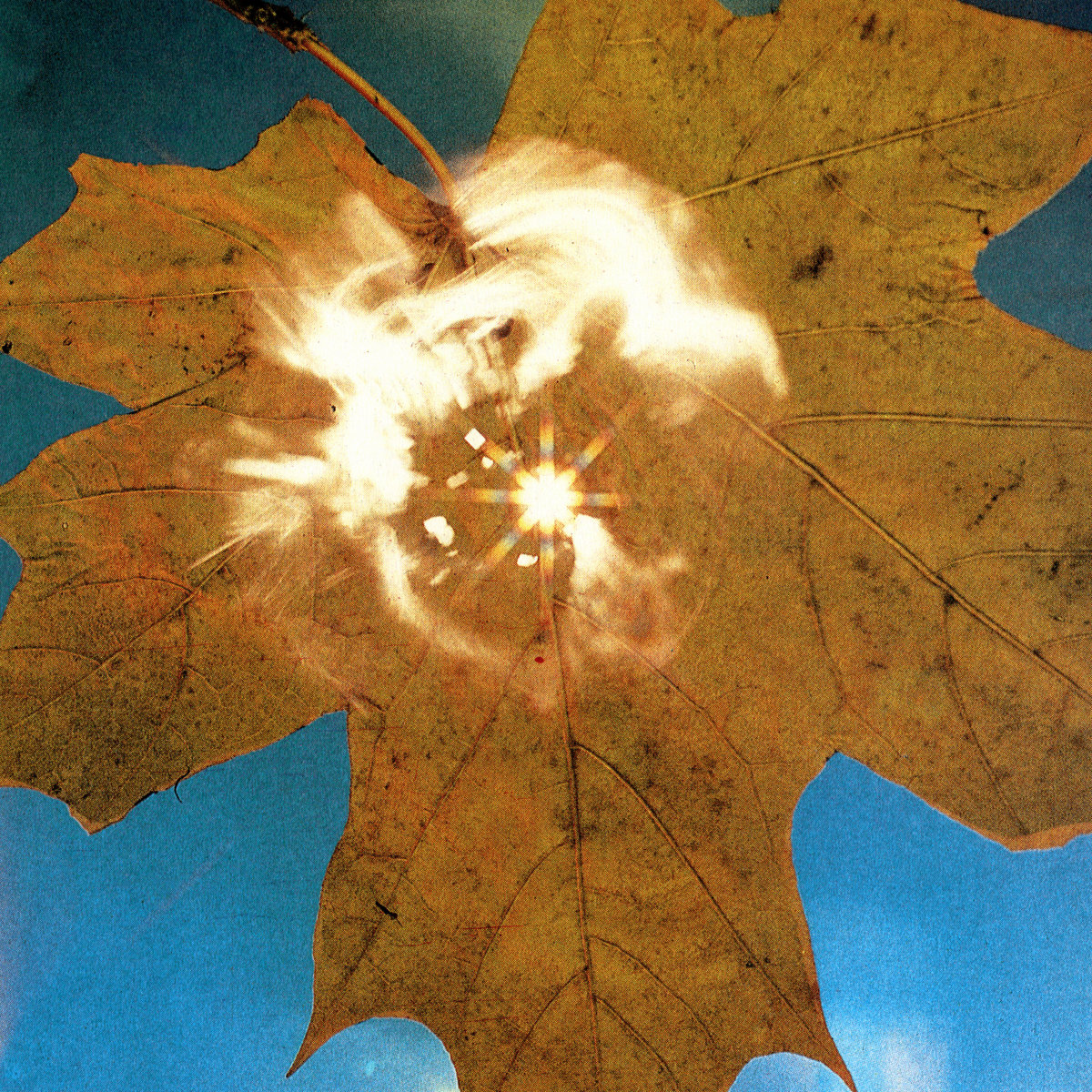 Tracklist:
1.Song With No Words
2. Offscreen
3. I Knew It (feat. Kate NV)
4. Glance
5. How Are You (feat. Sessa)
6. Beige Days
7. Morning Moon
8. Force of the Wind
9. Weather Report