Published on
June 29, 2015
Category
News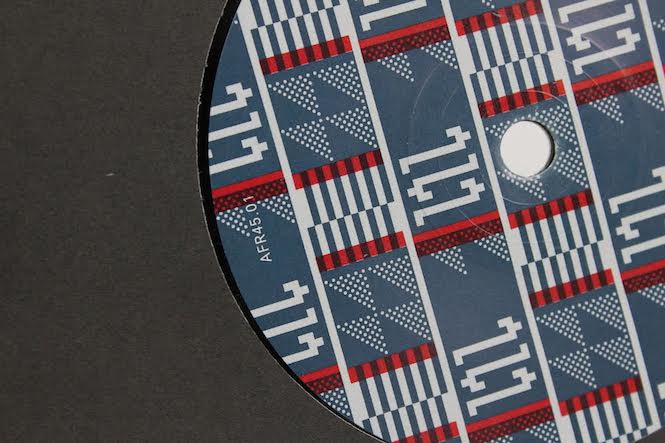 Africa 45's is the latest 7″ series from Mr Bongo.
Following on from their popular Brazil 45's, Latin 45's and Reggae 45's collections, Mr Bongo head to the African continent for their latest 7″ series. The series offers collectors and DJs the chance to own killer African rarities that have been painstakingly remastered for optimal sound quality. If their past series are anything to go by, expect loud, club-friendly pressings.
With the promise that all releases are officially licensed, the series kicks off with eight enviable 45s featuring music from African giants like Mulatu Astatke, Orchestra Baobab, K. Frimpong and Ebo Taylor, as well as some lesser known gems that have been rescued from obscurity.
To give you a taster of what to expect from the series, Mr Bongo Soundsystem knocked up an exclusive mini-mix using Africa 45's; stream it now:
Tracklist
Amazones de Guinee – "Samba" (AFR45.01)
Moussa Doumbia – "Samba" (AFR45.01)
Moussa Doumbia – "Keleya" (AFR45.02)
Amadou Balake – "Super Bar Konon Mousso" (AFR45.02)
Mariba – "Yasa" (AFR45.09)
Les Ambassadeurs du Motel de Bamako (AFR45.09)
Alemayehu Eshete – "Telantena Zare" (AFR45.10)
Ebo Taylor – "Heaven" (AFR45.05)
Feqadu Amde Mesqel – "Asmarina" (AFR45.11)
Honny & The Bees – "Psychedelic Woman" (AFR45.08)
---
For the record designs, the label decided on a modern interpretation of traditional African patterns – have a look below – and click here to order Africa 45's from the Mr Bongo online shop.
Not long ago Mr Bongo shared five incredible stories behind their most important releases, have a read here.