Published on
February 17, 2017
Category
News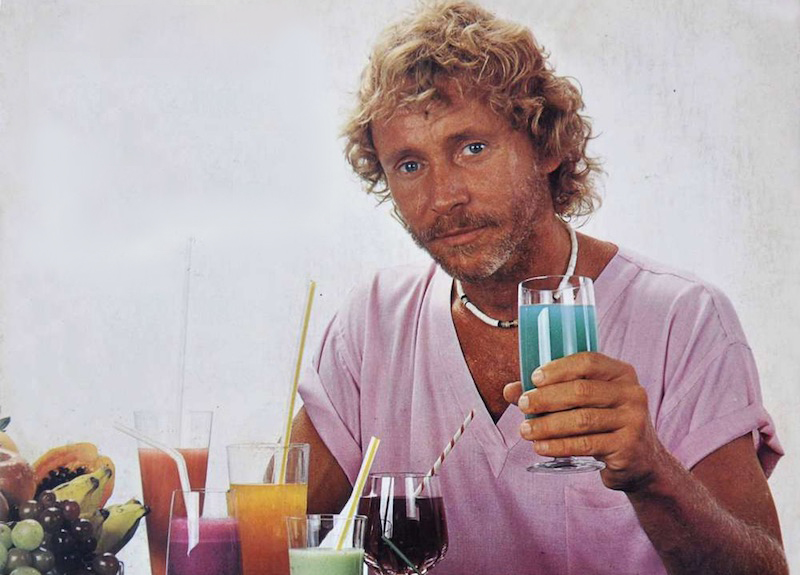 Chris Read mixes 20 tracks in 30 minutes.
About this time last year, light-fingered DJ Chris Read dropped thirty minutes of Brazilian flair from the Mr Bongo 7″s series – an expanding collection of over 50 releases spanning the best samba, bossa, funk, soul, boogie and jazz, from the '60s, '70s and '80s.
Now, like a shot of cachaça in your pineapple juice, Read is back to heave you out of February with a pre-Carnival session featuring heavyweights like Marcos Valle, Elis Regina and Banda Black Rio. Listen out for the double measure of 'Na Boca do Sol' by the elusive genius Arthur Verocai, about whom we made a short film late last year.
Listen in and follow Read's 5-track guide below:
---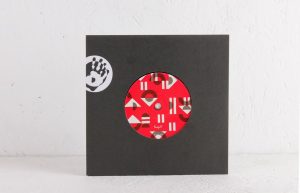 Antonio Carlos E Jocafi
Kabaluere
As with the first Brazil 45s mix I did, I've kicked things off at hip-hop tempo and crept up toward the 130+ bpm sort of region. Early on in the mix is this great bass-groove led cut, which was first introduced to me through Hip Hop, having been sampled by Jurassic 5's Chali 2na on 'Comin' Thru' back in 2009.
---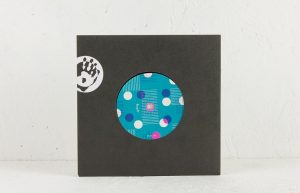 Banda Black Rio
Mr. Funky Samba
Possibly my favourite track on the mix, this is another one introduced to me by hip-hop, although this time in a more round about sort of way. Underrated early '90s UK rap crew Upfront Rudies sampled Deodato's cover version of the track on what I believe was their only release for the track 'Rudie Smoothness'.
---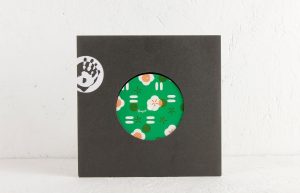 Almir Ricardi
To Parado Na Tua
I like this one because it stands out from the crowd on the mix stylistically. One of the more recent tracks, first released in 1984, it's got a post-disco synth funk sort of feel complete with some pretty squelchy bass. Probably not what springs to mind when most folks think of Brazilian music but the groove's infectious.
---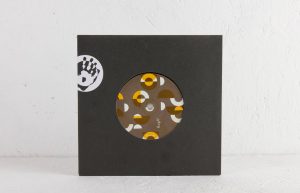 Quinteto Ternura
Baby
One of the lighter tunes featured here. Written by Arthur Verocai, it's a beautiful tune that's undeniably catchy.
---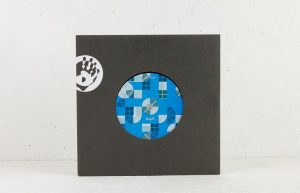 Arthur Verocai
Na Boca do Sol
Another strong contender for my favourite track on here, this one's something of an unlikely hip-hop classic, sampled 20+ times by artists ranging from MF Doom to Ludacris. Can't listen to this without instantly thinking of anthemic hip-hop productions and Celia's cover version (also featured) has much the same effect.
---
Tracklist:
01. Erasmo Carlos & Os Tremendões – Coqueiro Verde
02. Chris Read – Theme #3 (Scratchapella)
03. Antonio Carlos E Jocafi – Kabaluere
04. Banda Black Rio – Mr. Funky Samba
05. Almir Ricardi – To Parado Na Tua
06. Hanna – Deixa Rodar
07. Banda Black Rio – Miss Cheryl
08. Quinteto Ternura – Baby
09. Trio Ternura – Filhos De Zambi
10. Antonio Carlos E Jocafi ‎– Simbarerê
11. Cassiano – Ela Mandou Esperar
12. Wal Santana – Que Vida É Essa
13. Miguel De Deus – Black Soul Brothers
14. Wilson Simonal – Nem Vem Que Não Tem
15. Deixa – Eu Te Amar
16. Marcos Valle – Freio Arodinamico
17. Luis Carlos Vinhas – Ye Mele
18. Elis Regina – Ye Me Le
19. Arthur Verocai – Na Boca do Sol
20. Celia – Na Boca do Sol