Published on
January 23, 2019
Category
News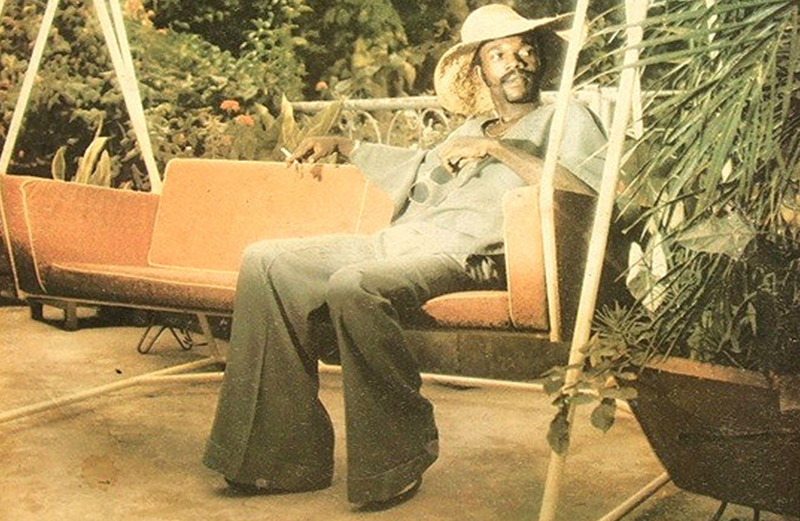 Previously fetching an eye-watering £1,750+.
Ghanian pianist Rob's self-titled 1977 album is being reissued for the first time, this February via Mr Bongo.
Read more: Inside Mr Bongo's new beach-side record sanctuary
Influenced by musicians like James Brown and Otis Redding, Accra-born musician Rob released just three albums during his career, one of which was this self-titled LP.
Rob's six tracks mix "imperious horns", "raw soul", "synth flares" and "brass blasts" aplenty, shares Mr Bongo.
"Funky music is in my blood," explains Rob. "What you hear is the coming out of my mind."
The album follows Mr Bongo's re-release of Akofa Akoussah's Akofa Akoussah this January – one of our favourite reissues in early 2019.
Pre-order a copy of the Rob LP here ahead of its 15th February release, listen to the album and check out the track list below.
Side A
A1. Funky Rob Way
A2. Forgive Us All
A3. Boogie On
Side B
B1. Just One More Time
B2. Your Kiss Stole Me Away
B3. More