Published on
October 10, 2022
Category
News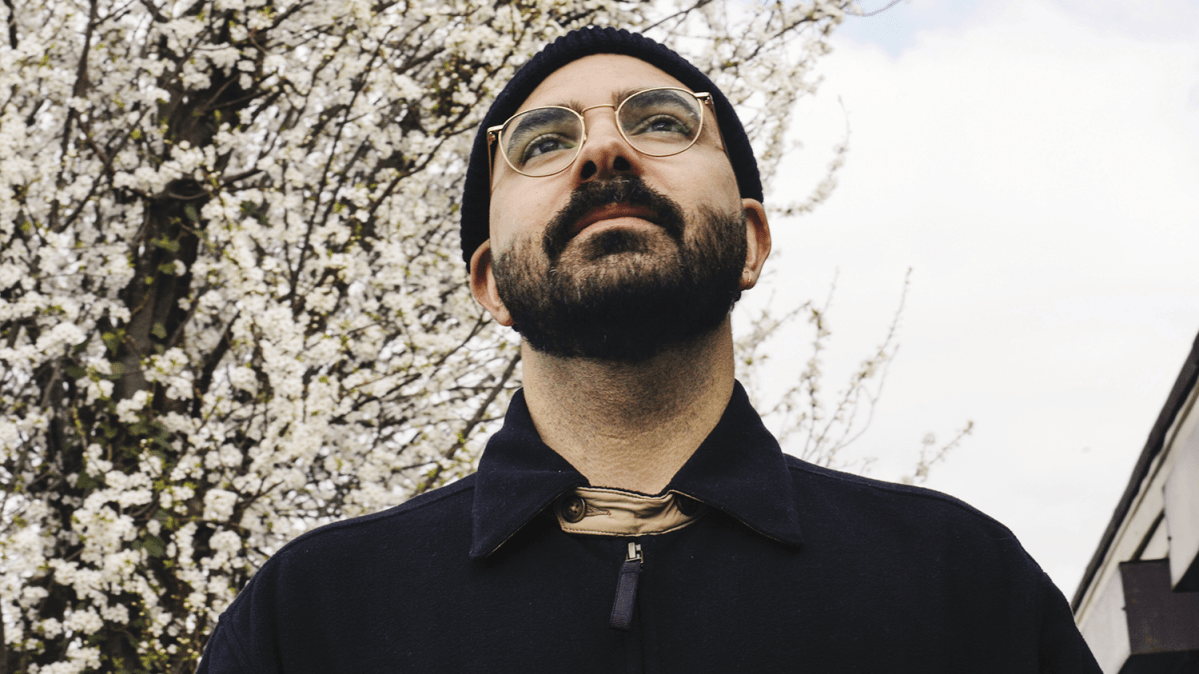 The fifth release on Cooking With Palm Trax is on the way.
Dublin-based producer and DJ Moving Still is set to release an EP via Cooking With Palm Trax this November.
Kalam Hub continues Moving Still's journey in blending his Saudi Arabian and Irish heritage and delves "into his identity and background to open up imaginative, universal new corners for club culture".
Speaking about the first single "Kunafa King" on Instagram, Moving Still explained, "Kunafa King is a special one to me and I really hope it gives you the same feeling it gives me each time. For months my little guy was dancing to this and it now has taken a whole new meaning to me". 
You can now pre-order Kalam Hub ahead of its November 18 release.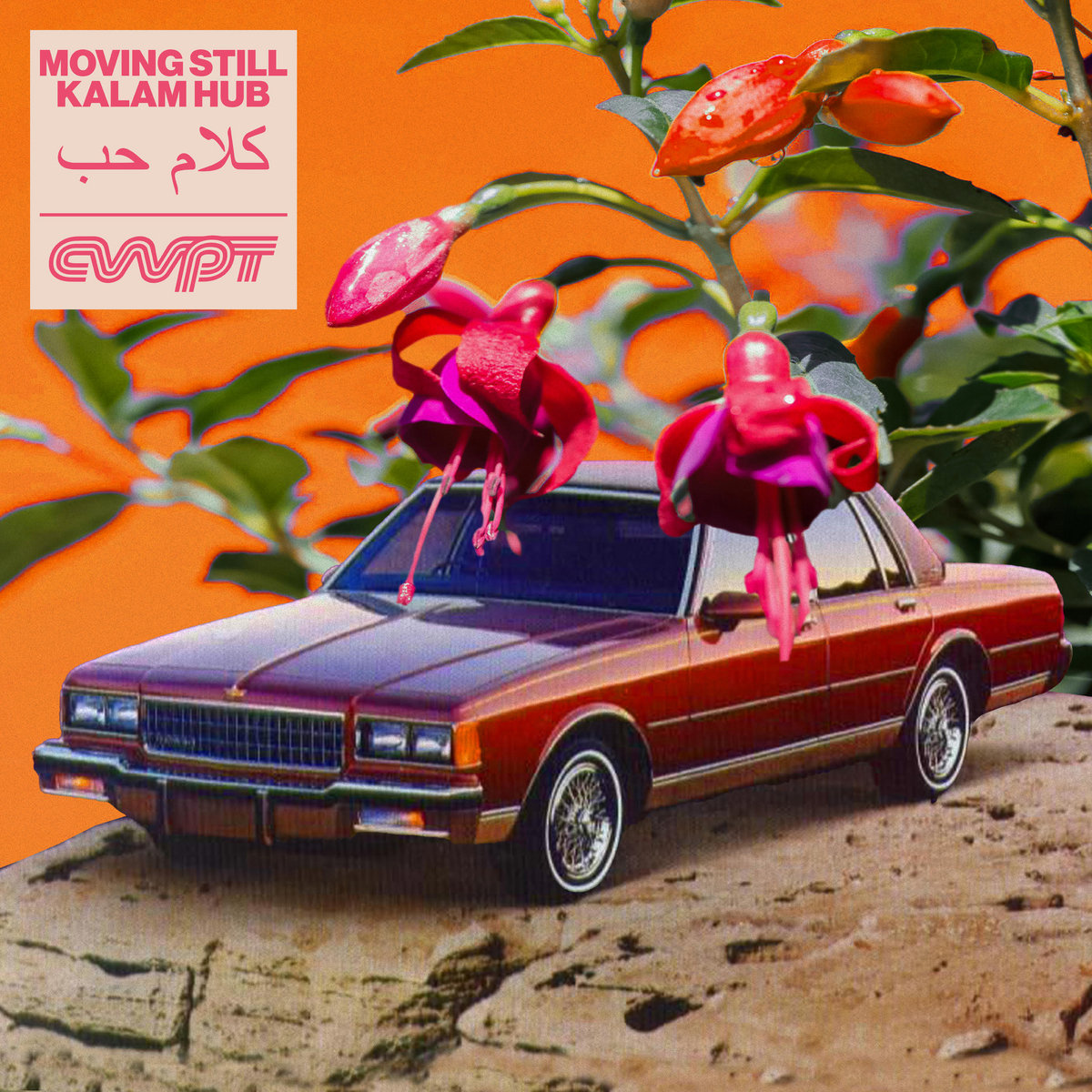 Tracklist:
1. Kunafa King
2. Hayati 89
3. La Titasil Feeya
4. My Bosa Is For You
5. Haram Odyssey
6. Kalam Hub