Published on
April 30, 2018
Category
News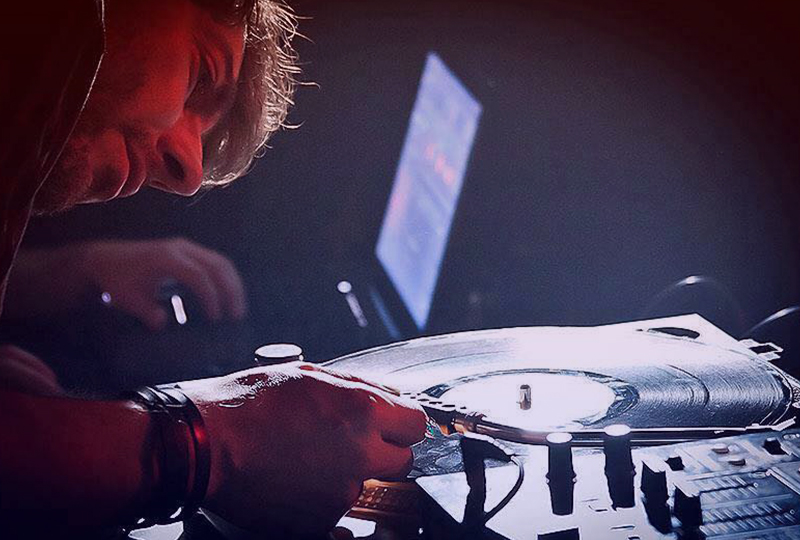 Featuring two records of previously unreleased material and a cassette tape with live recordings from 2005.
German producer Move D aka David Moufang's 1995 debut Kunststoff has been remastered for a new reissue, this May via AVA.
Originally released on Moufang's Heidelberg-based imprint Source Records, its 12 tracks mix house with downtempo and IDM, including one of his most well known tunes 'Eastman' and an homage to Larry Heard 'A tribute to Mr. Fingers'.
Kunststoff is available as a limited 4xLP and standard 2xLP variants. Designed to echo the album's original artwork, the special edition box set has been assembled by hand in Heidelberg.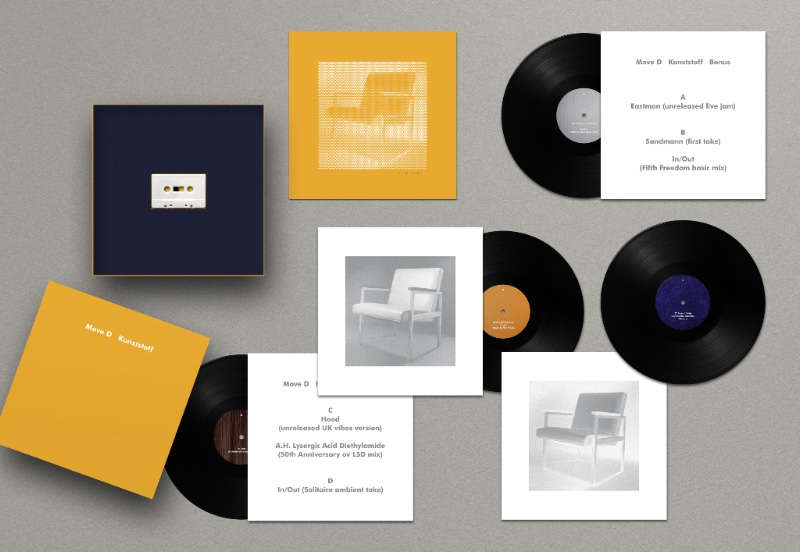 It is inlaid with blue felt, and includes a Move D signed screen print created by Damiano Von Eckert, a cassette with live recordings from 2005, and four silver printed cover variations adorning each LP.
Pre-order the 4xLP edition here and 2xLP here ahead of the 1st June release, listen to 'In/Out – Initial Mix' and check out the box set track list below.
Tracklist
1. Eastman
2. Soap Bubbles
3. Sandmann
4. In/Out (initial mix)
5. Hood
6. Tribute to Mr Fingers
7. 77 Sunset Strip
8. Beyond the Machine
9. Nimm 2
10. Amazing Discoveries
11. Trist
12. Xing the Jordan / Seven
13. Eastman (unreleased live jam)
14. Sandmann (first take)
15. In/Out (Fifth Freedom basic mix)
16. Hood (unreleased UK vibes version)
17. A.H. Lysergic Acid Diethylamide (50th Anniversary ov LSD mix)
18. In/Out (Solitaire ambient take)